'Sisimpur' introduces differently-abled character to the gang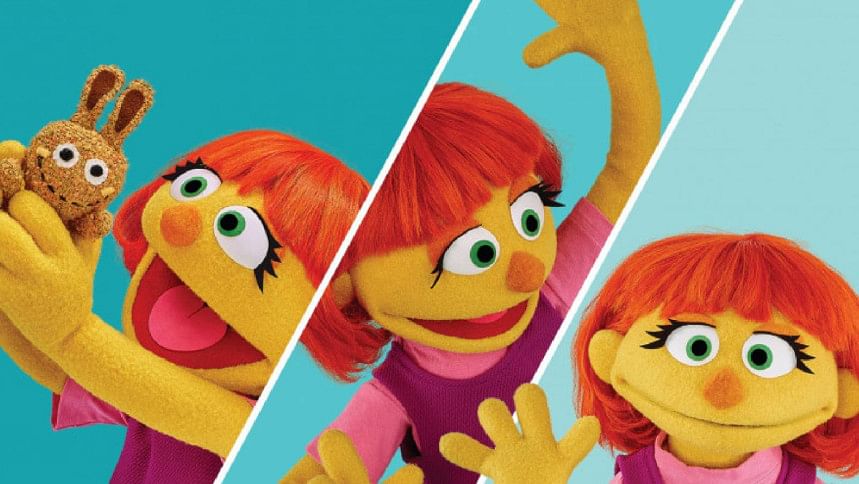 Last December, children's multi-educational programme, "Sisimpur", introduced their first character on the autism spectrum, through their verified Facebook page.
Julia is a four year old girl who loves her doll and drawing. The Facebook post claimed that Julia has already met the rest of the members of the rag-tag puppet gang and is set to make her debut in the upcoming season.
The colourful programme is set to air its 15th season.