Rubaiyat Hossain granted 50,000 Euros for upcoming film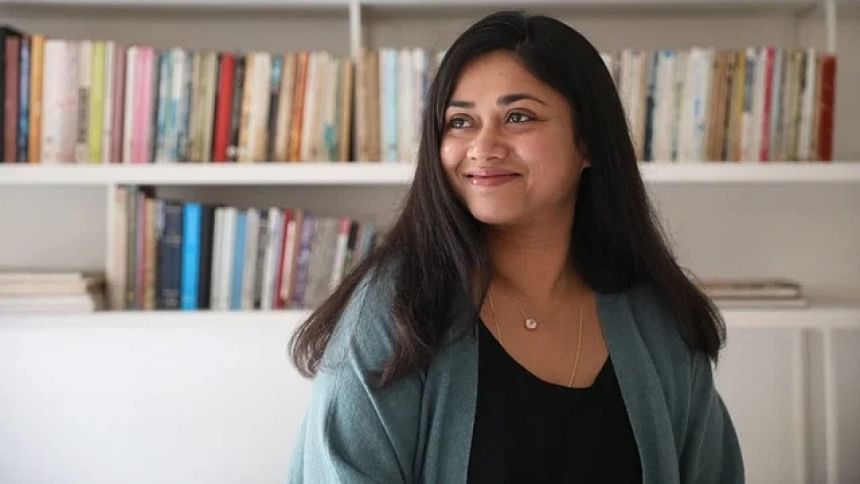 Recently, internationally acclaimed filmmaker, Rubaiyat Hossain received a grant from the 37th Berlin World Cinema Fund. The independent filmmaker won 50,000 Euros (BDT 53 lakhs) for her upcoming production "The Difficult Bride".
The news was confirmed by the director to The Daily Star.
"The budget of my film is 1 million Euros. This was the first grant we applied to for this project and received a large sum of 50,000 Euros. We will also be applying for grants in France, Sweden, Denmark, and Bangladesh, as well. We are hoping to start shooting for the film in September of next year," said Rubaiyat Hossain.
While talking about the film, Rubaiyat mentioned that "The Difficult Bride" will be a supernatural film.
"The movie dwells on the psychological journey of a bride-to-be, who has to deal with the pressures of marriage. While going to the beauty parlour, the movie takes a turn towards the supernatural," added the director.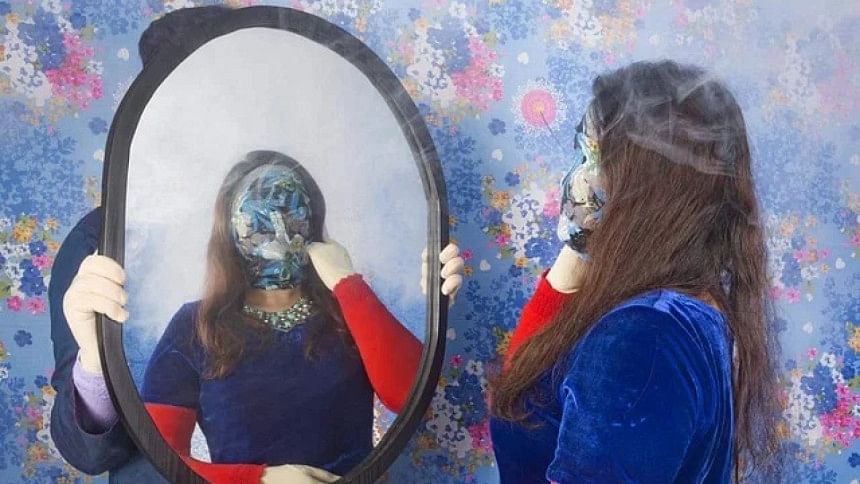 While talking about the film, Rubaiyat shared how she had been inspired by an installation of Habiba Nowrose.
"An installation photography shot by Habiba Nowrose really inspired me when planning for this film, and I may even use this photograph in a scene for the film," said the director.
The Berlin World Cinema Fund received submissions of a total of 176 films from 51 countries, from which only 11 were selected by the judges.