People in Kolkata consider me their family: Jaya Ahsan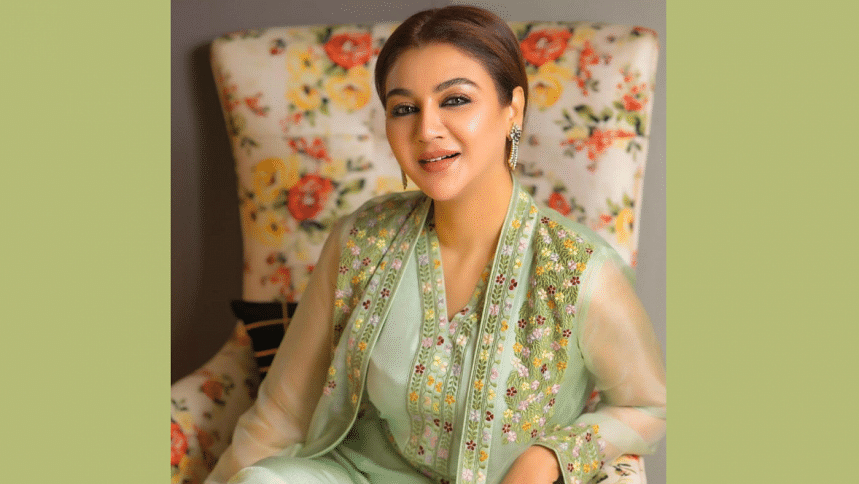 Durga Puja has arrived once again to spread love and happiness to everyone's life. Equally popular in both Bengals, actress Jaya Ahsan is now in Kolkata, the city of festivity, to enjoy her Durga puja vacation.
In a candid conversation with The Daily Star, Jaya has shared experience of enjoying Puja, and more.
How are you enjoying your Puja vacation?
I am feeling much more relaxed and happier. Every vacation brings joy and peace to my mind.
Are you getting invitations for visiting puja mandaps?
I am getting invitations every day. As I work here regularly, I made so many friends. They are inviting me to their house. I am also enjoying the delicious food here.  Overall, the whole atmosphere here is just amazing.
Did you receive any gifts?
I have received many gifts, and I am really grateful for that. I feel elated that people here love me and think of me as their own.
How do the Kolkata people see you?
They consider me as their own family. They always adore me. The way they make me feel home, it proves that they have a big heart. This fills my heart with joy. As an artiste, this is a big achievement for me that I have carved a special space in their heart.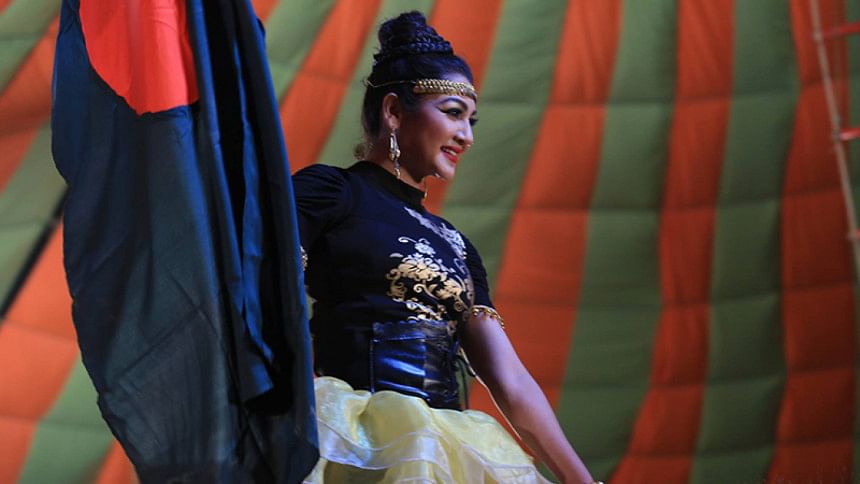 Your film "Beauty Circus" has released recently. How are you feeling?
When "Beauty Circus" released, I was in Bangladesh. I took part in the promotional campaign of the film. It's a story-based film. I feel really happy to see that the audience are loving it. 
When will you return to Bangladesh?
I want to spend my Puja vacation here. I will return to Bangladesh after the Puja.