Pakistan bans its Oscars submission 'Joyland' for 'objectionable' material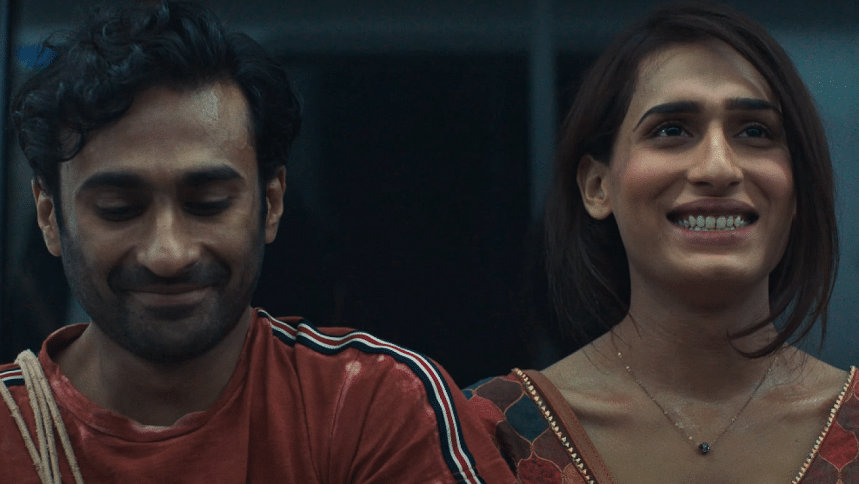 "Joyland", directed by Saim Sadiq, the movie Pakistan submitted for the Best International Feature Oscar category, has been banned by Pakistan's Ministry of Information and Broadcasting, overriding an earlier decision to allow the movie to be released in theaters.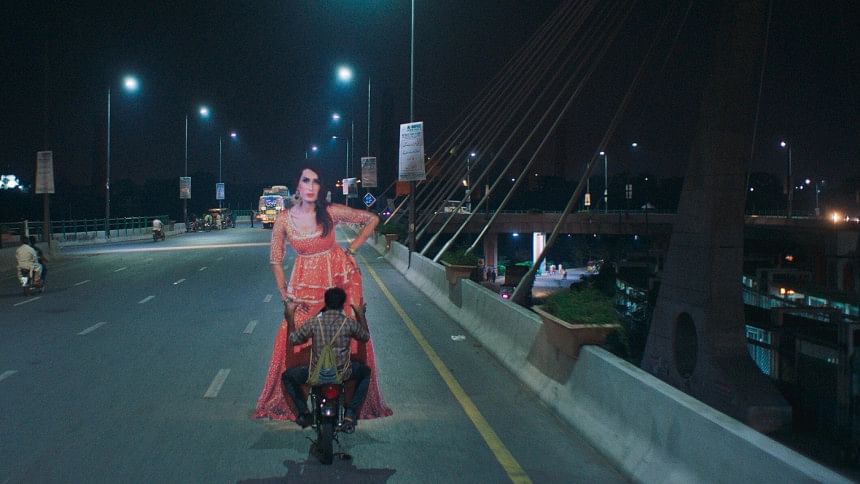 The story of the film centers on a Pakistani family, whose youngest son secretly joins an exotic dance theater and falls in love with a trans woman. The movie won the Un Certain Regard Jury Prize when it made its world premiere at this year's Cannes Film Festival.
In a series of Instagram stories last week, Pakistani fashion designer Maria Butt criticized the movie and said that it went against Pakistani and Islamic societal norms. Soon after, Pakistani Twitter users began using the hashtag #BanJoyland. 
"Joyland", was granted the censor certificate by the government on August 17. However, objections were recently highlighted over its contents. The Pakistani Ministry of Information and Broadcasting decided to ban the movie in response, allegedly to prevent retaliation from the conservatives of the country. The ministry stated in its letter dated November 11 that the movie violates the "social values and moral norms" of the nation.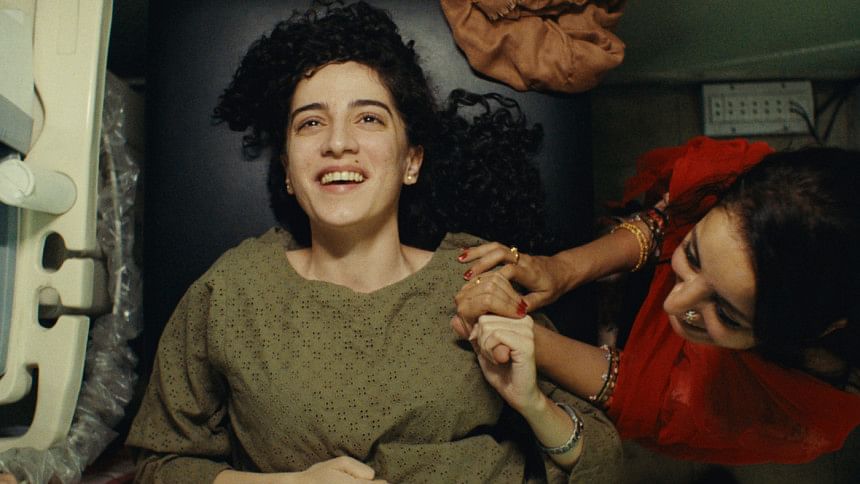 The film is Saim Sadiq's directorial debut. It was supposed to release in theatres across the Pakistan on November 18. It casts the ensemble of Sania Saeed, Ali Junejo, Alina Khan, Sarwat Gilani, Rasti Farooq, Salmaan Peerzada and Sohail Sameer.