Our youth have hyped Messi over Maradona: Farooki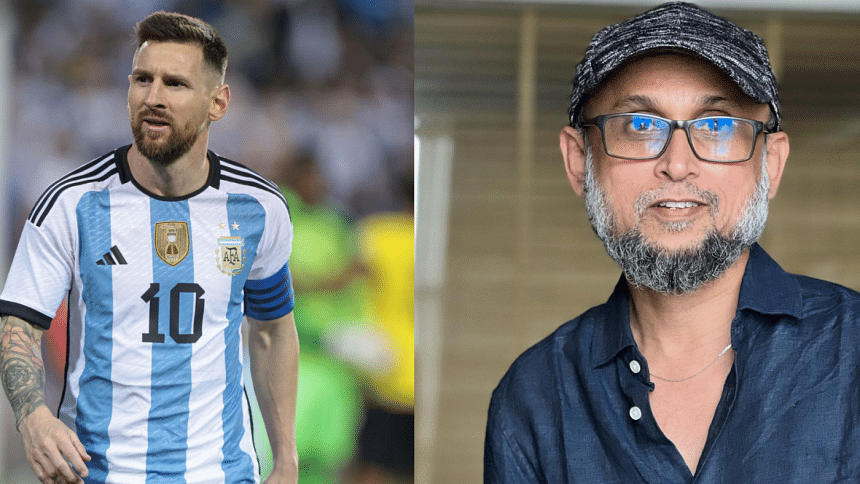 Failing the expectations of the fans, World Cup favourites Argentina lost the first match of their World Cup campaign, being beaten by Saudi Arabia 2-1.
This loss has caused fans of the team to worry, with many questioning the performance of the team captain, Lionel Messi, on social media.
Amongst them was acclaimed filmmaker, Mostofa Sarwar Farooki. 
"Messi is my favourite player in the current World Cup and I too wish to see him win the trophy ," wrote the director. "But I have to say that our youth have hyped his presence above Maradona in their overexcitement."
"Both Messi and Maradona have had to play with weaker teammates," he added. "But there is a major difference between them."
"Maradona in Messi's place and situation had carried the team to victory multiple times before and even won the World Cup. In this aspect, Messi has lagged behind Maradona," concluded Farooki's post.