First look into Netflix's adaptation of Jane Austen's 'Persuasion'
Streaming giant Netflix is all set to adapt Jane Austen's novel Persuasion on the silver screen.
Fifty Shades of Grey's famed star Dakota Johnson will be seen donning the role of Anne Elliot, an unconforming woman with modern sensibilities in the latest adaptation of the novel.
The movie will remain aligned with the original plotline of the novel but will adopt a "witty, modern approach" to Austen's final book. The novel depicts the tale of Anne as she strives to pave a way for herself living with her snobby family practically on the brink of bankruptcy.
About twenty-seven years of age and unmarried, Anne reconnects with a man, Frederick Wentworth, whom she was once persuaded to reject. As her past lover crashes back into her life, Anne must decide whether she wants to leave the past behind her and face a second chance at love. Persuasion is sure to take us back into the social happenings of the nineteenth century with a modern twist.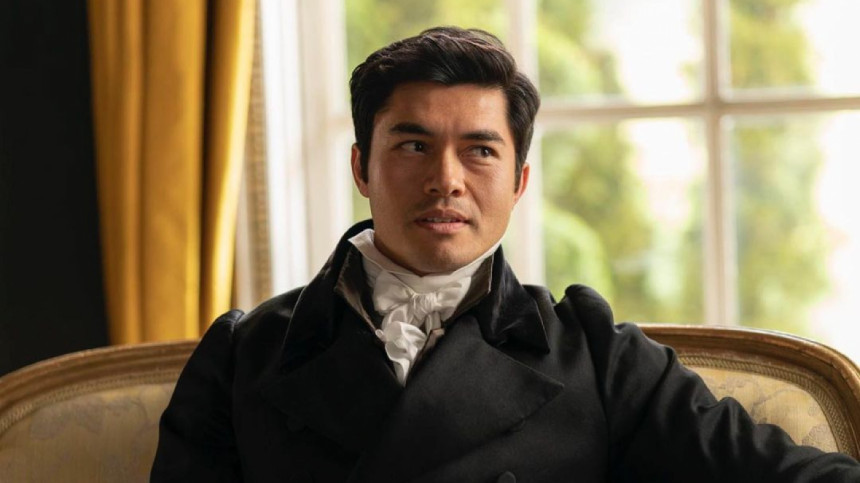 Carrie Cracknell, well-known for directing Jake Gyllenhaal in "Sea Wall/A life", will be stepping into the role of director for Persuasion, and this will mark her film debut. Other stars of this forthcoming movie include Cosmo Jarvis (playing the love interest of Anne, Frederick Wentworth) and Henry Golding (Anne's cousin Mr Elliot).
The cast also includes- Suki Waterhouse, Richard E. Grant, Nikki Amuka-Bird, Ben Bailey Smith, Izuka Hoyle, Mia McKenna-Bruce, and Nia Towle in pivotal roles. Though the book has been adapted numerous times for both the silver screen and television. The streaming giant has stated that the new adaptation is sure to entice the audience with new excitable elements.
Netflix has recently announced that the production is underway and also shared the first look of the cast on 14 June in an Instagram account.
The post captioned, "Let these exquisite photos of Dakota Johnson, Cosmo Jarvis, and Henry Golding tide you over until Persuasion, a most excitable new film adaptation of Jane Austen's novel from director Carrie Cracknell, arrives on Netflix in 2022."