'Actors may come and go, Faridee will always stay'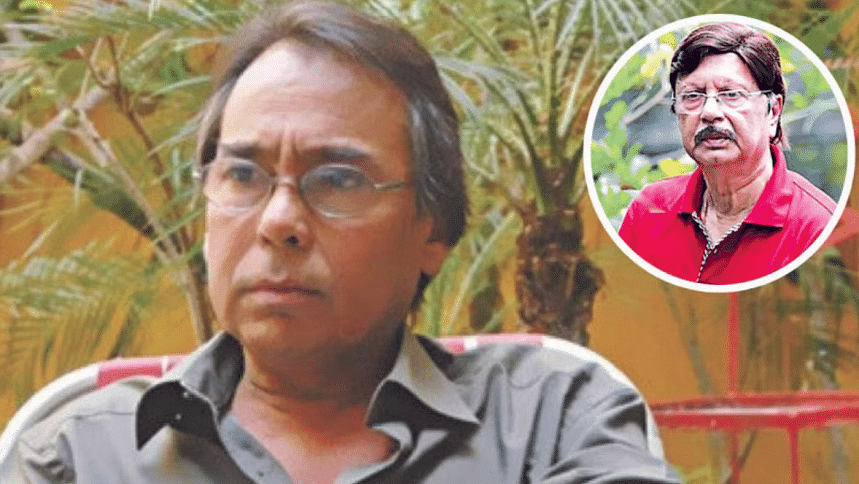 Today marks the birthday of noted actor Humayun Faridee, who has left an indelible mark on the entertainment industry. Beginning his career with Dhaka Theatre, Faridee quickly gained fame through his remarkable performances in television dramas. His memorable roles in "Bhangoner Shobdo Shuni" and "Shangshaptak" propelled him to unparalleled popularity. Faridee's talent was not confined to the small screen; he also showcased his acting prowess in numerous movies.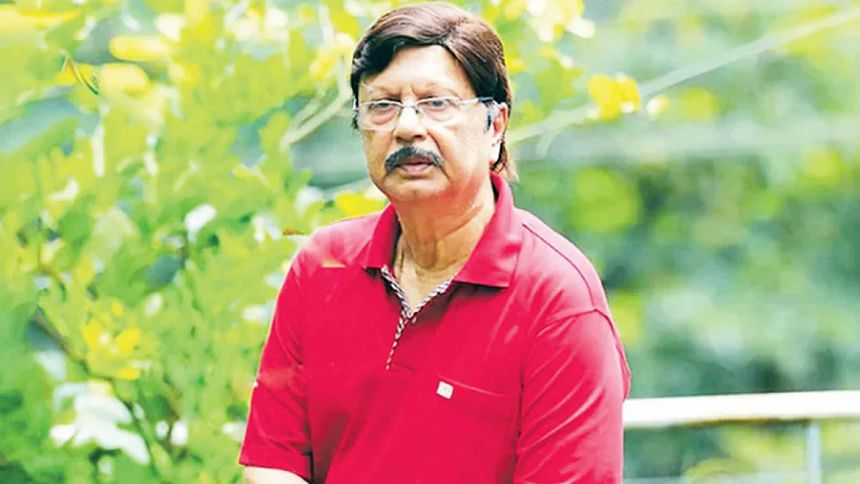 On his birthday today, veteran actor Sohel Rana shared his thoughts and reflections on his dear friend.
Rana fondly described Faridee as a true actor and artiste, emphasising that acting goes beyond mere performance skills.
"He was truly a performer. An actor must possess a range of human qualities, and Faridee embodied these qualities effortlessly. While actors may come and go, true artistes like Faridee will always stay. His legacy will remain intact, as his immense talent and passion for acting are timeless," said Rana.
Rana also highlighted the actor's admirable traits, such as his deep respect for others and his insatiable curiosity.
"He knew how to respect people, and I liked him for that. Another thing is, that he had a keen interest in politics and always remained well-informed on current affairs," said the actor.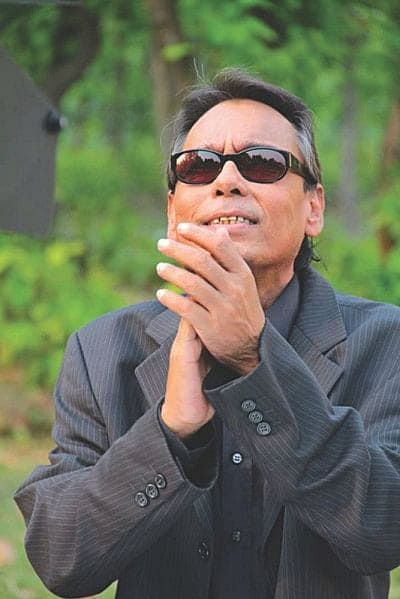 Reminiscing about their conversations, Rana shared, "He used to call me Parvez bhai. Everyone knew that he had a great sense of humour. However, he never made fun in front of me. Although we talked a lot, there was a certain wall between us. We always hung around without crossing each other's personal boundaries."
Faridee's absence has left an irreplaceable void. Rana firmly believes that this void will persist for the next two to three decades, underscoring the significant impact Faridee has had on the industry.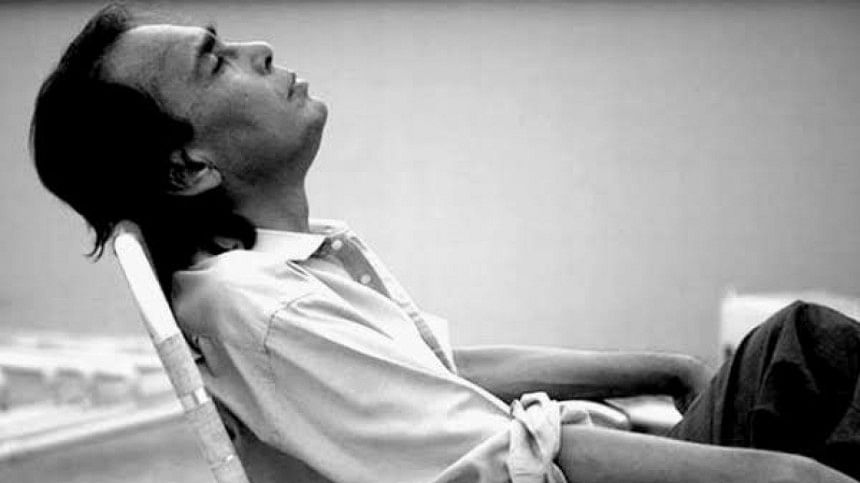 In addition to his notable performances in various mediums, Faridee had a special affinity for cinema.
"I shared the screen with Faridee in a few films. He loved cinema from the core of his heart. Not only did he act in films, he used to watch a lot of local and international films too," said Rana.
Rana concluded by emphasising the close bond they shared, expressing gratitude for their friendship. On this significant day, as we celebrate Faridee's birthday, Sohel Rana fondly remembered him and wished him eternal peace, wherever he may be.