Folk-motif inspired solo exhibition, 'Karukothon', underway at Zainul Gallery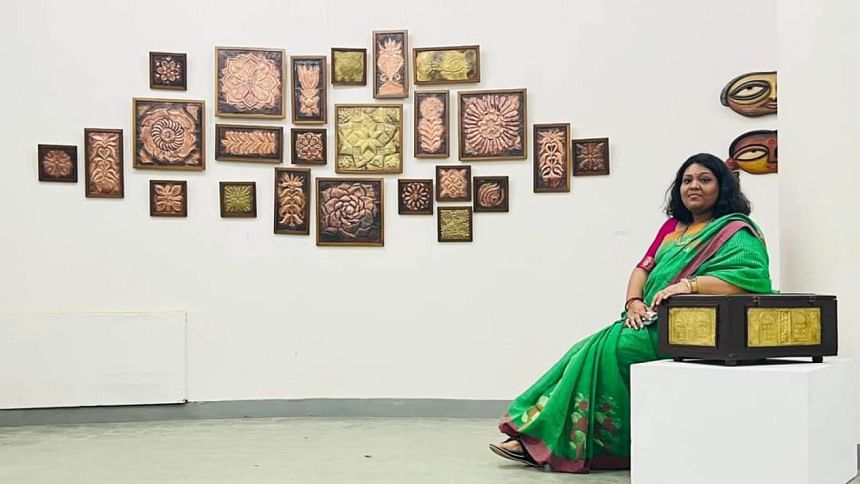 "Karukothon", a solo exhibition of artist Namira Farzana is currently underway at the Zainul Gallery in the Department of Fine Arts at the University of Dhaka. The exhibition was inaugurated by Professor Dr. A S M Maksud Kamal, Pro-Vice-Chancellor (Academic) of the University of Dhaka.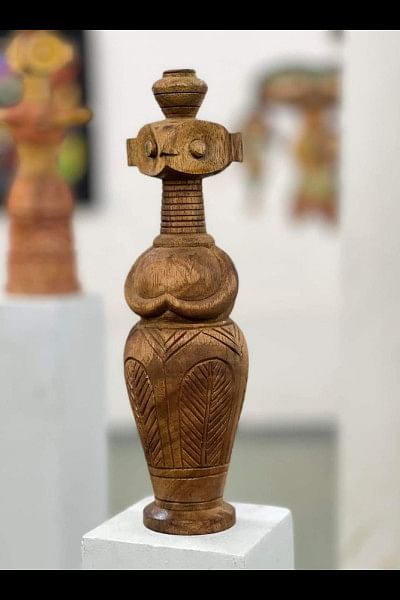 Traditional folk motifs along with Daruj appliqué, tapestry, batik, experimental drawings, metal relief, and designs are being presented in this exhibition. It features 30 experimental works of the artist including some samples from the beginning of her academic career.
"Handicrafts can instantly take an artist back to the memories of their student life. My first solo exhibition is a small attempt to revive that memory," said Namira.
The artist also urged everyone to visit her solo exhibition, along with their friends and family.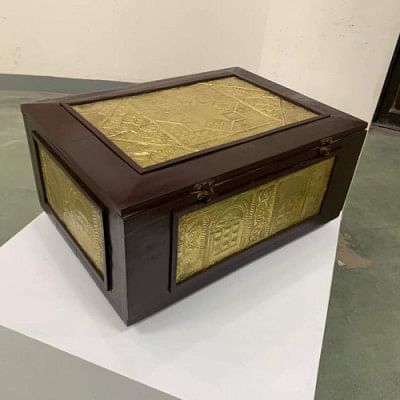 The exhibition will continue till October 30 from 10 am to 8 pm daily.