Step-by-step guide: How to use Instagram Music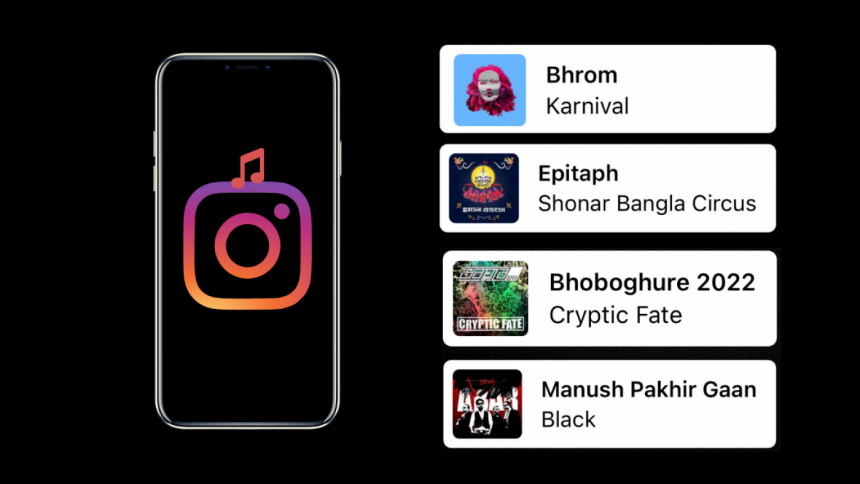 If you've been excited by the recent news that Instagram Music is finally available in Bangladesh, then you'll also want to know how you can use the feature. So, without further ado, here's how you can start adding music to your own Instagram Stories:
1. Open the Instagram app.
2. Click on your Story icon (the circle with your profile picture) at the top-left of your screen or simply swipe right on your home page to enter story mode.
3. Upload your Story by either capturing it with your camera or by swiping up to access your photos and videos on your phone.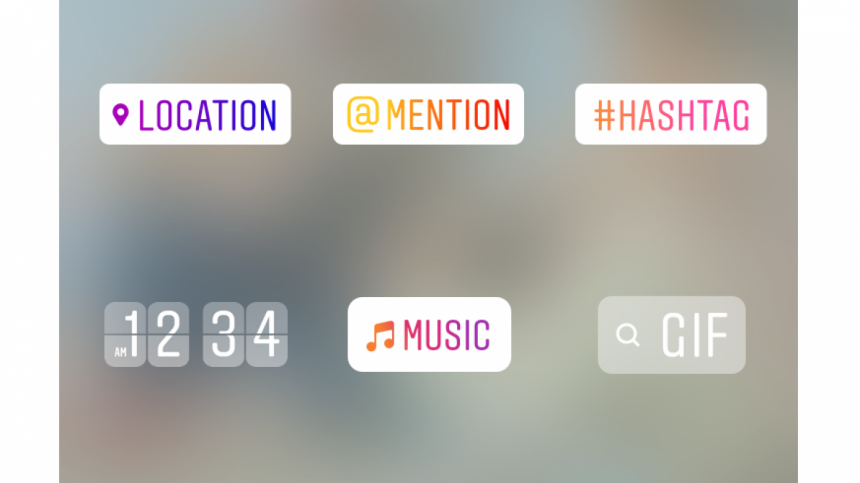 4. Click the sticker button at the top of the screen or swipe up.
5. Tap the Music button.
6. You can choose to search for the song you want to add, or you have the option to browse songs via categories such as mood, genre preference, or what's popular today.
7. Select the song you want to add to your Story.
8. Then, press Done at the top-right corner of the page.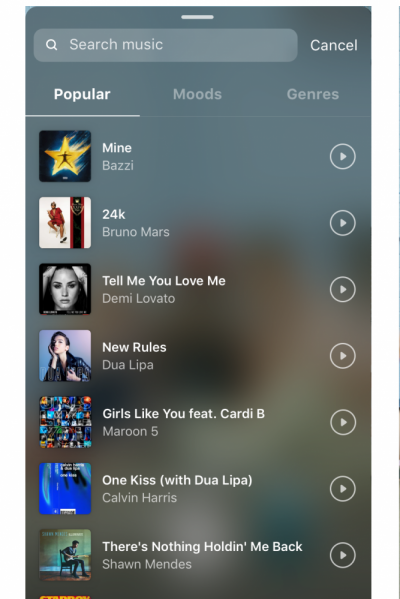 9. Move the music sticker to wherever you want to place it in your Story.
10. Press the "Your Story" or "Close Friends" button at the bottom of the screen to publish the story.
Additionally, when selecting a song for your Story, you have the option to listen to a preview of the song before you select it, by simply pressing the play button.