Prince Mahmud and Tanzir Tuhin come together for "Anagoto"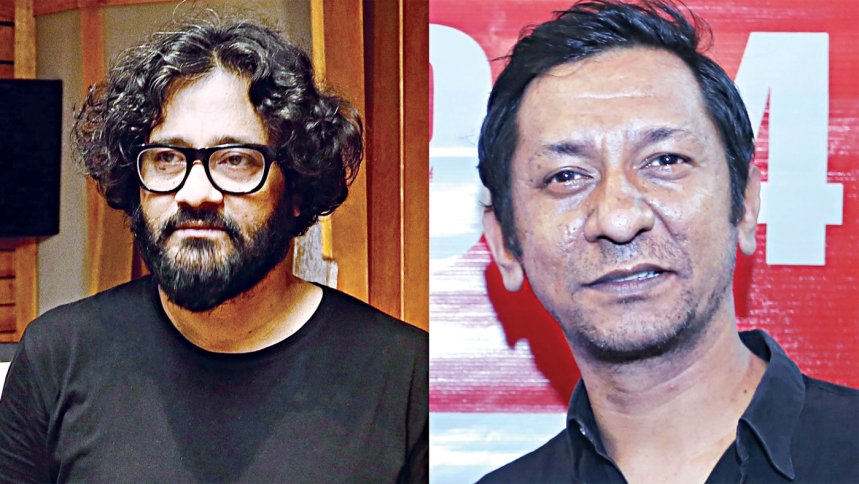 Prince Mahmud's new song, "Anagoto", featuring Tanzir Tuhin, was released under the banner of G Series, on New Year's Eve. The number has been written by Samuel Haque, and Sajid Sarker has done the music arrangement of the track.
"Our pervious venture 'Alo' was widely appreciated by the listeners, and thus, we decided to come together once again," shares Prince Mahmud. "Tuhin has sung this song beautifully, and I hope we manage to keep up with the audience's expectations with our effort this time too."
The music video, featuring Tanzir Tuhin and Rani Tripty, is directed by Aktheruzzaman Shawon. The song also features Ahnaf Khan Anik on guitars.
"Prince Mahmud has always been a mentor to me," mentions Tuhin, who has also been praised for the title track of Hoichoi original series, "Boli". "He is an amazing person, and I always look out for opportunities to work with him."