BLF honours Ferdous Wahid and Habib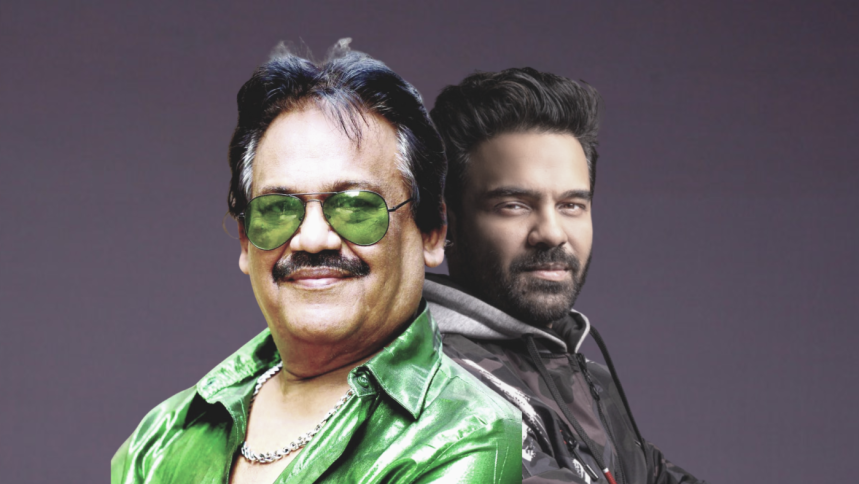 Today, the Bangladesh Lung Foundation (BLF) honoured Bangladeshi popstar Ferdous Wahid, musician Habib Wahid, and actor Zahid Hasan, during an event organised to celebrate the launching of BLF's new theme song, at Dhaka Club.
The composer of the theme song is Ferdous Wahid himself. He also lent his voice to the song, alongside Nazmun Monira Nancy. BLF's new theme song was written by Dr Kazi S Bennoor, and the entire process was under the supervision of Dr A Shakur Khan.
"I am happy to be a part of this initiative by the Lung Foundation. My health concerns kept me away from creating new music for a while. However, I am doing much better now, and have started working on new projects," shared Ferdous Wahid during the event.