Narayan Debnath's creations will live forever
Timeless creations like "Handa-Bhonda", "Nonte-Phonte" and "Batul The Great" served as India's answer to superheroes like Batman, Superman and Spiderman – and behind it all was earnest and creative legend, Narayan Debnath.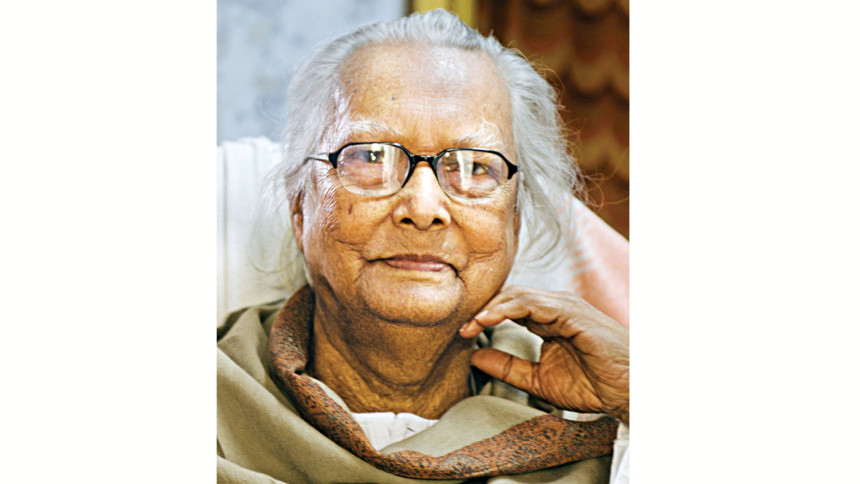 The eminent artist passed away in Kolkata yesterday (January 18), in the morning. He was 97 years old at the time of passing.
He was suffering from prolonged illness, while receiving treatment at a private hospital. The veteran cartoonist was admitted on December 24, and was immediately put on ventilator support.
For more than 50 years, Debnath entertained Bengali youth with his simplistic, fun and relatable characters, with "Handa Bhonda" running for a record 53 years – it was the longest running comic series by an individual artist.
The artist's fascination with visual arts began very early in life. He came from a family of gold retailers, and designed patterns for gold jewellery.
Later, he decided to take up his interest in design seriousl,y and joined the Indian Art College to study fine arts.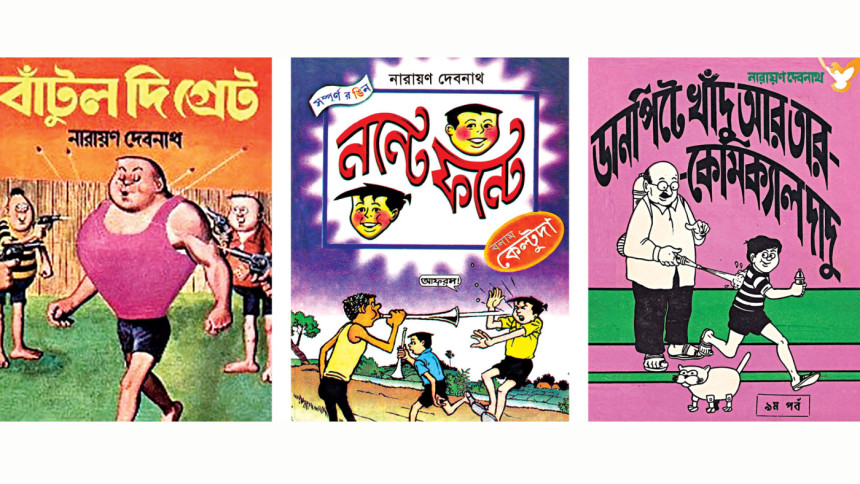 However, he dropped out, and freelanced for advertising agencies for some years. His first break came in 1950 when he joined Dev Sahitya Kuthir, a renowned publishing house.
"Handa-Bhonda" was born with the encouragement of editors Dev Sahitya Kuthir, who encouraged Debnath to work in comics in Bengali.
Batul, another of his iconic characters, was based on his friend and famous bodybuilder, Manohar Aich. Bantul, which started off as a human character, went on to have superpowers at the inistence of the editors to add 'an aura of invincibility' to the charater during Bangladesh's Liberation War in 1971.
Some more of Narayan Debnath's iconic characters are Black Diamond Indrajit Roy, Potolchand the Magician, Koushik Roy, Bahadur Beral, Daanpite Khandu Ar Tar Chemical Dadu, Petuk Master Batuklal and Sutki Mutki.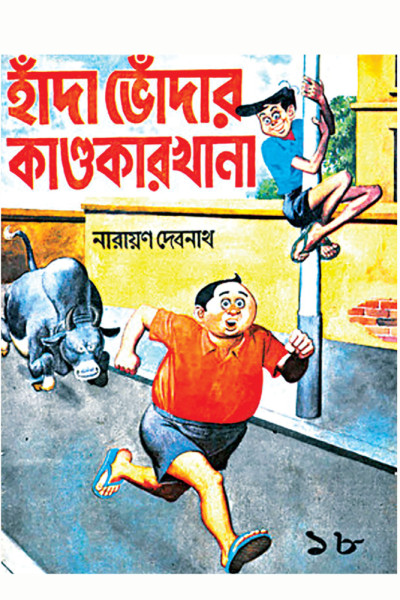 For all of Narayan Debnath's fame and longevity – his recognitions came relatively late -- the Executive Board of the Sahitya Akademi awarded Debnath's Comics Samagra the 'Bal Sahitya Puraskar' in 2013.
He received Bengal's highest honour, the Banga Bibhusan, in the same year.
When Debnath won the Padma Shri in 2021, he was 95 years old, and he had to be explained multiple times that he had won the award. His response was, "Why so late?"
For readers, however, Narayan Debnath would always be a part of their childhood, as future generations can either read the timeless comics, or see the numerous cartoon adaptations that follow their spirit.