Journalist sent to jail under Digital Security Act in Jhalakathi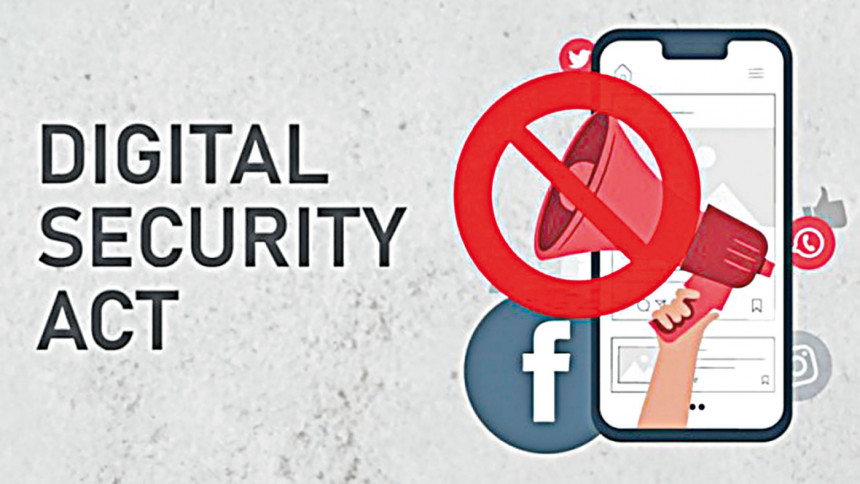 A Jhalakathi court today sent a journalist, arrested under the Digital Security Act, to jail.
Khalilur Rahman, a correspondent of Somoyer Barta and national daily Janata, was arrested from Sabujbag area last night, reports our correspondent quoting Ali Ahmed, officer-in-charge of Nalchhiti Police Station.
He was arrested after Councilor Shahidul Islam filed a case under DSA with the police station, the OC said.
Khalilur was produced before a court today after which the court sent him to jail rejecting his bail plea, added the OC.
The OC said Khalilur contested the recent municipality election as a councilor candidate and got defeated by Shahidul Islam. 
"Since then, he has been posting defamatory statuses against Shahidul and Nalchhiti Municipality Mayor Wahed Khan," he said, adding that later the councilor filed the case against him under DSA.