DSA case: Journalist arrested in Khulna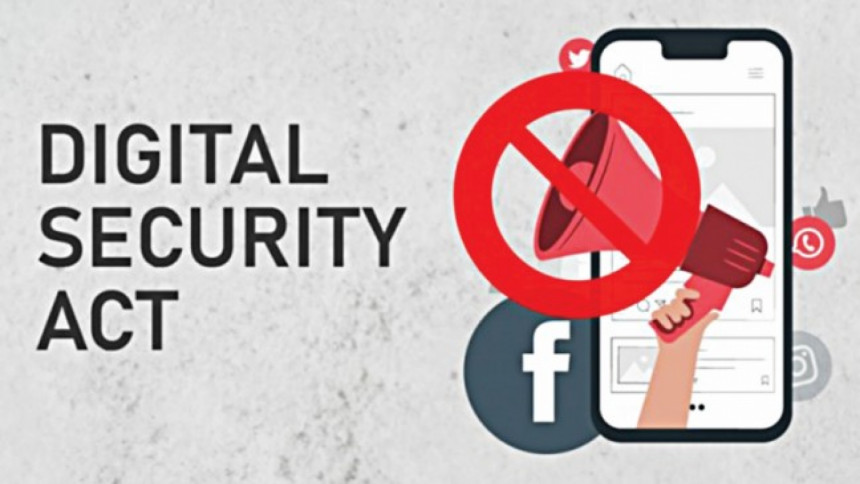 Police yesterday arrested a local journalist in Khulna under the Digital Security Act.
The journalist was identified as Abu Tayeb, Khulna correspondent of private TV channel NTV and local correspondent of Dainik Loksomaj, reports our Khulna correspondent quoting Ashraful Alam, officer-in-charge (OC) of Khulna Sadar Police Station.
He was arrested from his residence at around 10:00pm last night as Khulna City Corporation Mayor Talukdar Abdul Khalek filed a case against him with police under the Digital Security Act.
OC Ashraful said the Tayeb was arrested for a Facebook post that mentioned the name of Khulna CC Mayor Talukdar Abdul Khalek.