UGC asked to stop Islami Chhatri Sangstha's campus activities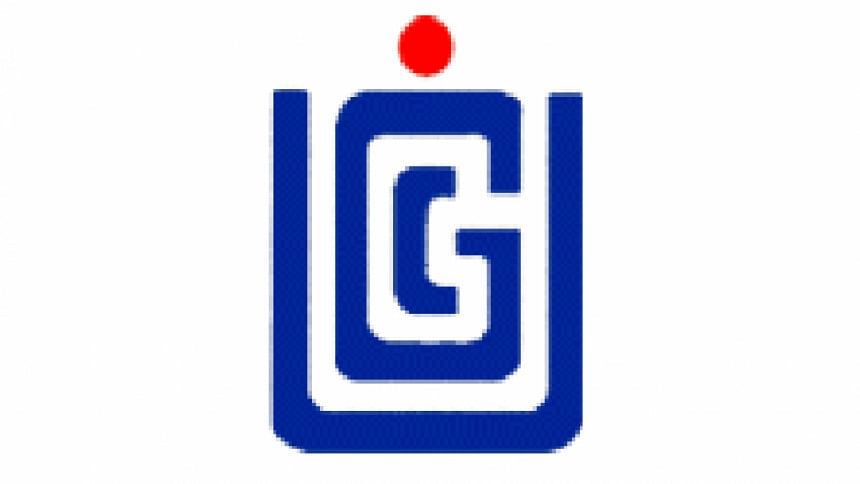 The government has asked University Grants Commission (UGC) to take immediate steps to shut down activities of pro-Jamaat-e-Islami student organisation Islami Chhatri Sangstha on the university campuses.
The education ministry gave the directive to UGC in a letter signed by Assistant Secretary Abdus Sattar Mia dated September 19, 2016.
In the letters, the education ministry said that it came to its notice in recent times that Islami Chhatri Sangstha was trying to motivate female students in some of the educational institutions and simple minded pious women to take part in jihad.
It also said that this student organisation was also involved with sinister activities to establish a society beyond the Constitution in force to destabilise the country.
These activities could tarnish the images of those campuses by fostering anarchy on them, according to the letters.
Islamic Arabic University has been directed to take same steps in fazil and kamil maddrassahs affiliated to it.