Robbers try bank heist, kill 2 in Satkhira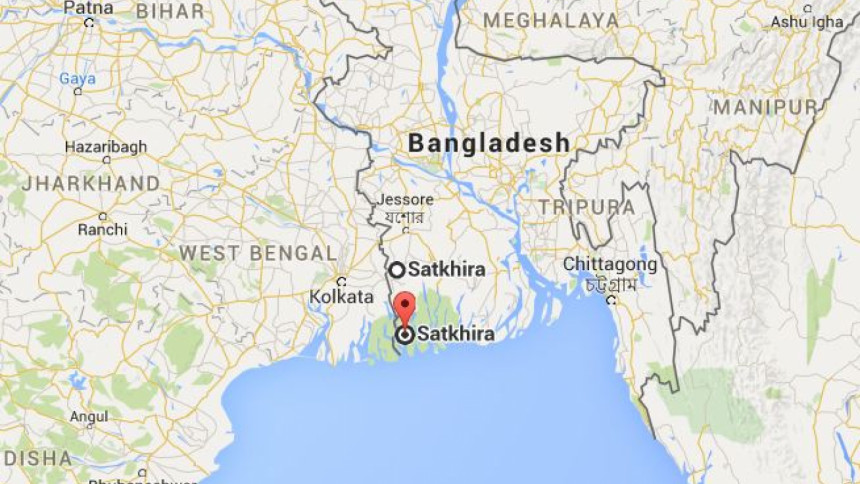 A band of robbers allegedly killed two security guards while trying to rob a Sonali Bank branch in Kolaroa upazila of Satkhira early today.
However, no money was taken from the bank as the lockers were found intact, our Satkhira correspondent reports quoting police.
"Two of our security guards have been killed," said Monotosh Kumar Sarkar, manager of the Kolaroa upazila Sonali Bank branch. "They broke into the building, but could not open the locker,"
The victims were identified as Zahangir Hossain, 35, and Asaduzzaman, 32, both hailing from the upazila and found with their throats slit.
The body of Zahangir was recovered from outside the bank while the body of Asaduzzaman was recovered from inside, according to police.
Abu Saleh Masud Karim, officer-in-charge of Kolaroa Police Station, confirmed the incident and the death of the two security guards when contacted this morning.
The incident took place just days ahead of Eid.