Quota gazette on due time: Public admin secy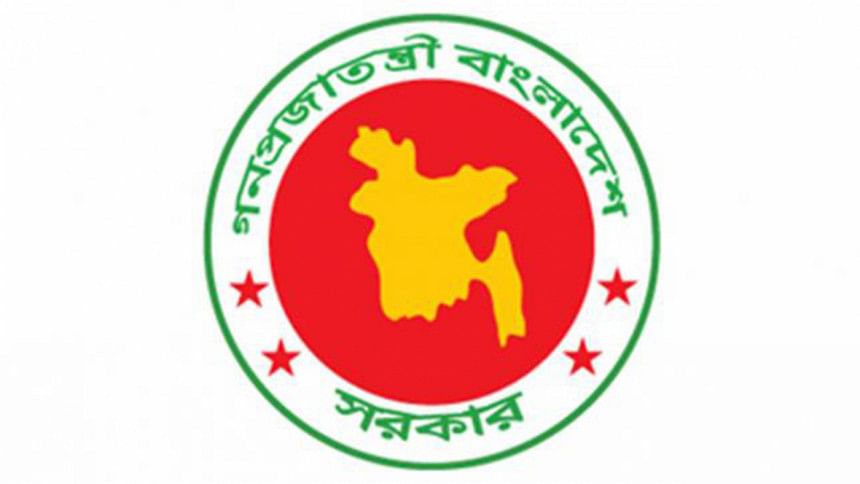 The

gazette

on quota for civil service will be published in due time, Bangla daily Prothom Alo reports quoting Mojammel Haque Khan, senior secretary of the Ministry of Public Administration.
The ministry is now waiting for further directives for the new regulations on the quota system.
Replying to a question on whether quota in all kinds of jobs will be cancelled or not, the secretary said that anything can be said on this subject only after getting clear directives, the daily reports.
Details will be specified in the gazette, he added. 
Earlier yesterday, Prime Minister Sheikh Hasina spoke of scrapping of the quota system in public service and asked agitating students to return home and abandon their movement.
Her statement comes amid countrywide demonstrations of students of public and private universities for reforms of the quota system.
Protesters demonstrating for a fundamental reform in the quota system for civil service have called off their agitation today after Prime Minister Sheikh Hasina said there would be no more quota.