Launch services suspended on Shimulia-Kathalbari route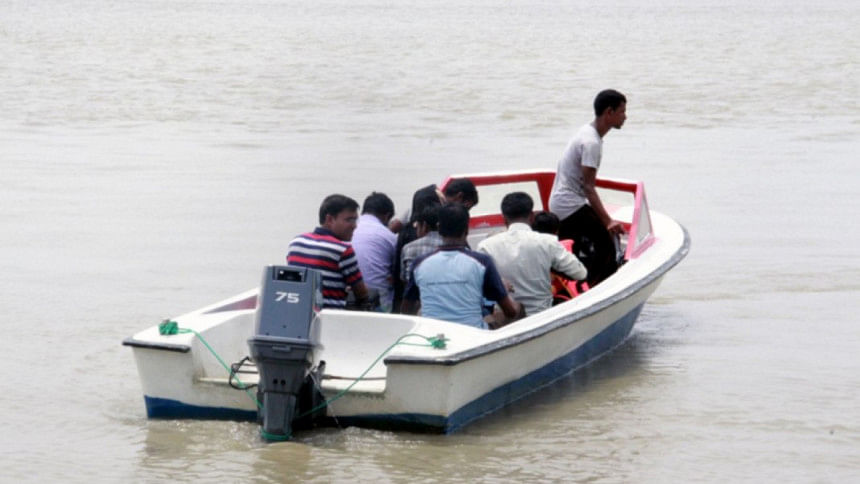 Bangladesh Inland Water Transport Authority (BIWTA) suspended operations of launches and speedboats on the Shimulia-Kathalbari route due to a strong current in the river Padma this morning.
The movement of the water vessels were halted around 11:00am, our correspondent reports quoting Mobarak Hosen Majumdar, public relation officer (PRO) of BIWTA.
Ferry services on the route were also disrupted over the same reason. Eleven, out total 17 ferries, were allowed to operate, the PRO also said.
The suspension will remain effective till further notice from the BIWTA.