HSC results to be published in first week of Jan: education minister
Govt planning to hold SSC exam in June, HSC in July-August 2021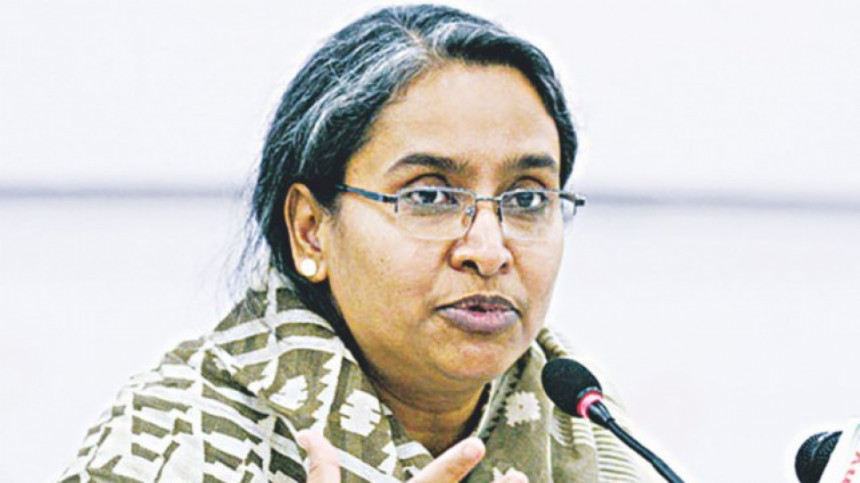 Government is planning to hold next year's SSC exam in June.
It is also planning to hold the same year's HSC exam in July-August, Education Minister Dipu Moni said at virtual press briefing.
"We would hold the exams if the Covid-19 situation is favourable," she said.
The minister said that government is also contemplating lessons for SSC candidates at classrooms in between February and April.
HSC candidates will be able to join classes from February and May.
Meanwhile, the results of the HSC examinations will be published after the issuance of an ordinance in this regard in the first week of January, UNB reports quoting the education minister.
"An ordinance will be issued as a legal process for publishing the results of the HSC exams as there was no formal examination. The results will be published after coordinating the results of the JSC and the SSC exams," she said.
"Experts have given their opinions over the coordination process and if any student doesn't not get his/her desired results then s/he can apply to the board. I hope there'll be no such incident," she added.
The results will be published after coordinating 75 percent of the SSC and 25 percent from the JSC-JDC results, Dipu Moni added.
The HSC and equivalent examinations were postponed this year due to Covid-19 situation.