20-party to stage demo against power, gas price hike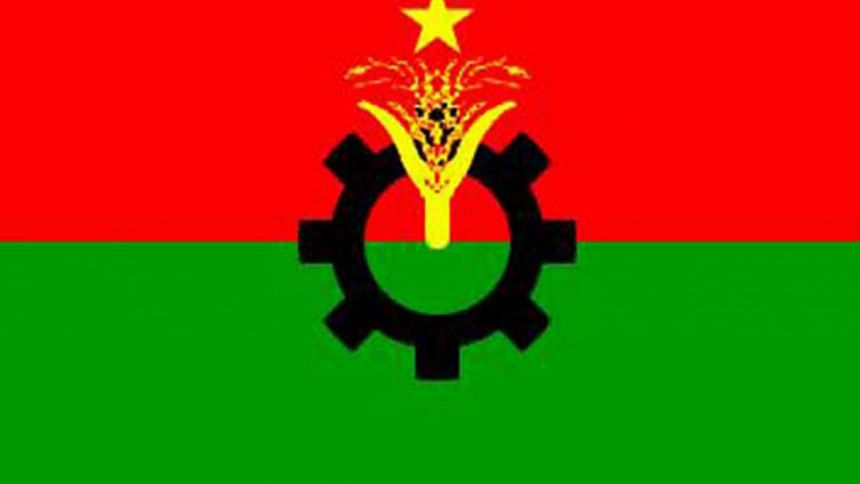 The BNP-led 20 party alliance will stage countrywide demonstration this week protesting the recent power and gas price hike.
Following a meeting of the representatives from the 20 parties at BNP Chairperson Khaleda Zia's Gulshan office this evening, Dr Fariduzzaman Forhad, chairman National People's Party, told The Daily Star that the date of the demonstration will be announced later.
The representatives also discussed the issue of enforced disappearance in the meeting, he added.
A press conference will be held tomorrow morning to brief the reporters about the outcome of the meeting, he informed.
Earlier on Thursday, Bangladesh Energy Regulatory Commission (BERC) announced a new tariff structure. Retail customers will have to spend on average 2.93 percent more on electricity and Tk 200 more on gas from next month.
Under the new rates, which take effect on September 1, households using a single-burner stove will have to pay 50 percent more with the monthly gas price going up to Tk 600 from Tk 400. For double-burner stove users, the tariff has been raised to Tk 650 from Tk 450 a month.
Industries that turn gas into electricity through generators will see gas tariff double – Tk 8.36 from Tk 4.18 per cubic metre.