Coal vessel sinks near Sundarbans, all rescued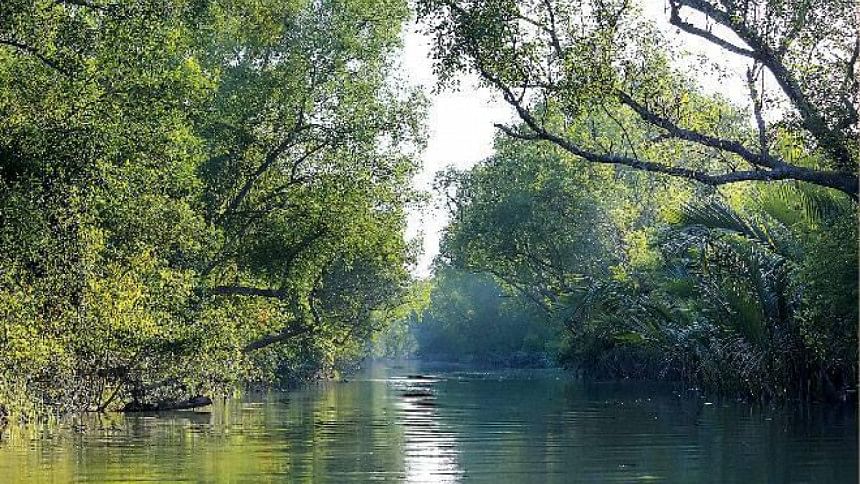 Yet another coal-laden vessel reportedly sank near the world's largest mangrove forest Sundarbans this morning. There has been no report of casualty.
The vessel, carrying 1,000 tonnes of coal is said to have capsized some 10 kilometres off Hiron Point in the Chandpai range – at the estuary of Bay.
Mongla port Harbour Master Waliullah confirmed The Daily Star of the capsize – west of the Zulfiker channel – and said all the 13 people aboard were rescued and taken to safety.
It was a lighterage vessel unloading coal from the mother vessel at lifebuoy. The vessel was chalked to unload coal and carry it to Mongla via the Passur river.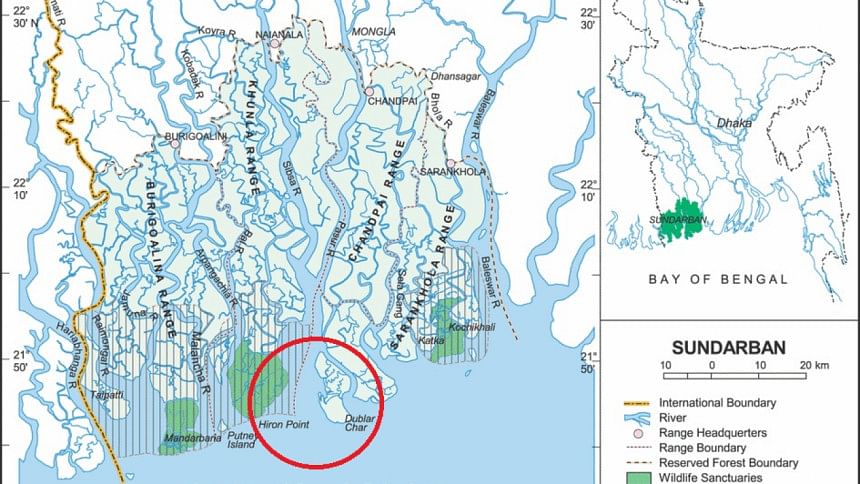 However, how the vessel sank was unclear still.
Coast Guard (west) Operation Officer Lt Commander Rahatuzzaman told The Daily Star two patrol teams were sent to verify the news around 11:30am. "We received primary news of the sinking."
Divisional forest officer of Sundarbans (West) Md Syed Ali told The Daily Star that he heard of the incident. "But since the place is far off-shore, I can't confirm the news now."
Previously in the last three years, three vessels sank in the Sundarbans – drawing criticism and raising alarm over the safety of the world heritage site.
On December 9, 2014, an oil tanker capsized and spilled oil to far corners of the forest with the stream of the Shela river. Plants and wildlife were seriously affected.
The government, at that time, was compelled to stop the Shela river route for plying vessels.
Then on October 28, 2015 and March 19, 2016, two coal-carrying vessels sank in the Passur and Shela river respectively.