Block pornography websites for 6 months: HC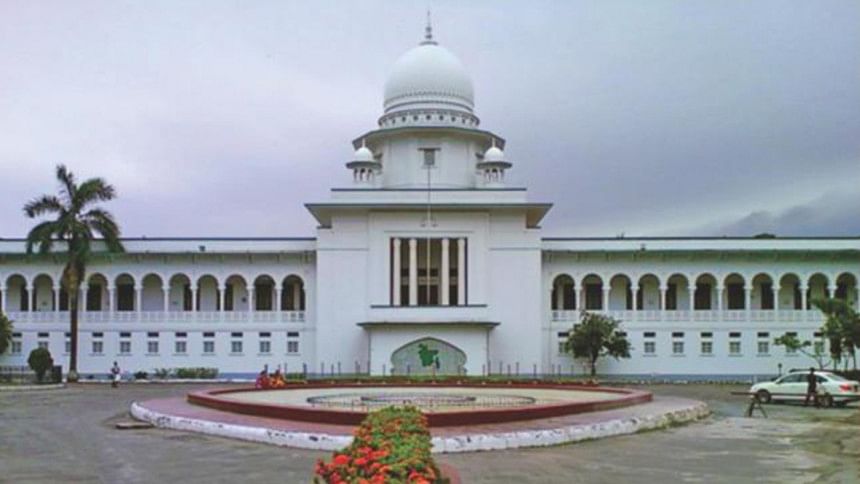 The High Court today directed the government to block all pornography websites and publication of all obscene materials from the electronic forms for next six months.

The court also issued a rule against the authorities concerned to explain in four weeks why pornography websites and publication of obscene materials should not be declared illegal.

The HC bench of Justice Moinul Islam Chowdhury and Justice Md Ashraful Kamal came up with the order and rule following a writ petition filed by Law and Life Foundation seeking necessary order.

The organisation recently submitted the petition saying that a huge number of pornography websites contain uncensored content and obscene materials which impair the moral and mental development of people, particularly the young generation.