Bangabandhu-1 satellite testing to be started from Sept: Tarana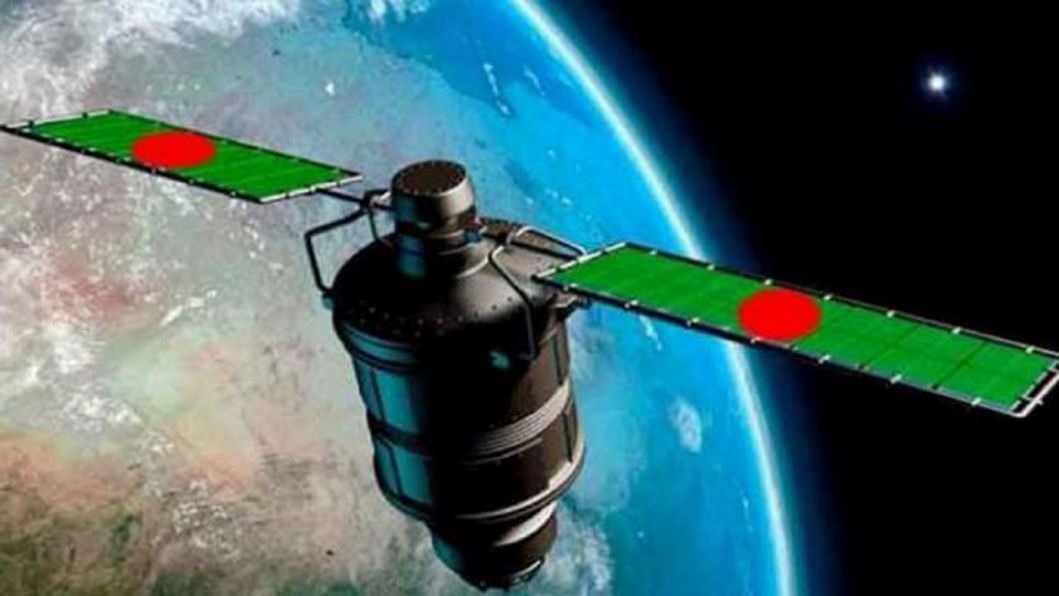 The Bangabandhu-1 satellite will be ready to start for testing operation from September, Tarana Halim, State Minister for Telecommunication, said today.
"Around 88 percent work of the satellite has already been completed. We hope that the launching of the Satellite will begin commercially from April next year," the junior minister said while visiting one of the two ground handling stations of the project in Gazipur.
Tarana said the satellite will be prepared by November depending on weather and schedule of the USA launcher.
Earlier, the government decided to launch the satellite on December this year from Florida, USA, she said. The ground handling stations will be ready by October and then the testing operation will go on fully, she added.
Tarana today visited Gazipur to observe the progress of the project work while top officials and experts from French aerospace firm Thales Alenia Space were present at that time.
Thales Alenia Space manufacturing the satellite with a cost of at $248 million (Tk 1,959 crore), under an agreement with Bangladesh Telecommunication Regulatory Commission which was signed in November 2015.
The total cost of the project is around Tk 2,967.95 crore. It might come down by a few hundred crores taka, said Tarana replying to a question.
Tarana said they have started a process to communicate with different local and foreign companies to sell the capacity of the Bangabandhu-1 satellite as government already decided to export half of its space.
The team got positive response from Indonesia and local companies' also showing interests as well, said project related officials.
The cabinet already passed a proposal of forming a separate public limited company to look after all the issues of the broadcast satellite as the local partner of Thales Alenia Space for next three years.
The satellite is so far the most sophisticated technological project Bangladesh has ever undertaken and it will bring down the cost of television broadcasting one tenth down from the current costs, they also said.