Prof AKM Shamsuzzaman of NILMRC dies from Covid-19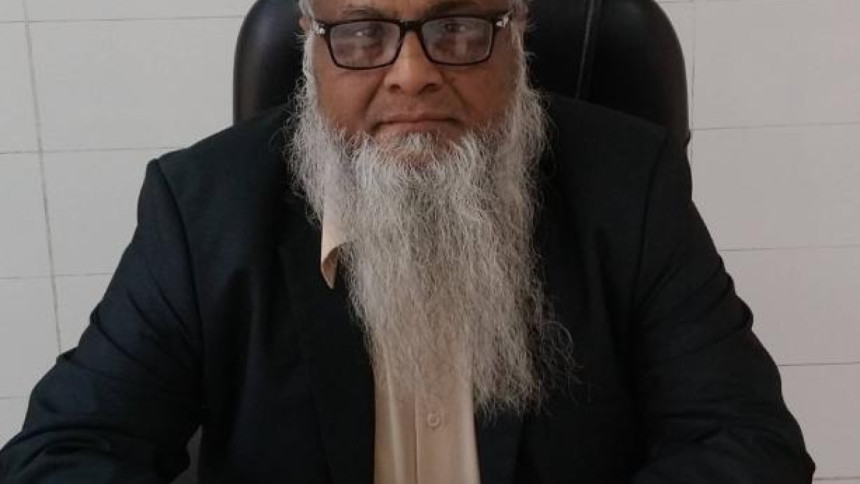 Prof Abul Khair Mohammad Shamsuzzaman, director of the National Institute of Laboratory Medicine and Referral Centre (NILMRC), passed away with Covid-19 at a Dhaka hospital this morning.
He breathed his last around 7:00 am while being treated in an intensive care unit (ICU) at the Sheikh Russel Gastroliver Institute and Hospital in Dhaka, hospital director Faruque Ahmed told The Daily Star.
Apart from Covid-19, he had also been suffering from diabetes, high pressure, and obesity. Prof Shamsuzzaman suffered damages to the lungs due to Covid-19 infection, he added.
Admitted to the hospital on April 10, he was later shifted to the ICU as his condition deteriorated, the hospital director said.
He had worked as the director of the NILMRC, which played a key role in Covid-19 sample testing when the country was hit hard by the pandemic last year.
A professor of microbiology, Shamsuzzaman earlier served as the director of the disease control wing at Directorate General of Health Services and the director of Institute of Epidemiology, Disease Control and Research (IEDCR).
Despite suffering from various diseases, he used to work at NILMRC for eight to 10 hours daily, his colleagues said.
According to statistics, more than seven lakh Covid-19 samples have been tested in NILMRC lab.