Indian Covid-19 variant being transmitted locally, 13 more cases detected: IEDCR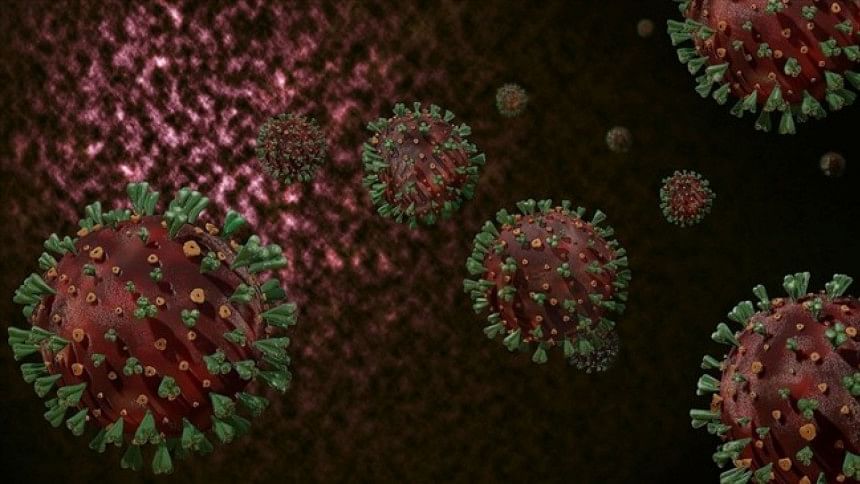 The Indian Covid-19 variant has been detected in samples of 13 more people in Bangladesh.
Of them, seven patients did not visit India recently. So far, eight people have been diagnosed with the variant despite not visiting India in recent times.
"We have detected seven new patients with the Indian variant, even though they did not visit India recently. So, we're certain that the transmission happened locally," Prof Tahmina Shirin, director of the Institute of Epidemiology, Disease Control and Research (IEDCR), told The Daily Star this morning.
Of the 13 new cases, seven were from Chapainawabganj, the IEDCR data shared on the Global Initiative on Sharing All Influenza Data (GISAID) website recently.
So far, a total of 20 Covid-19 patients have been identified with the Indian variant of coronavirus.
In the recent days, Chapainawabganj district has been a hotspot of Covid-19 cases where local administration has enforced a lockdown till Monday to control the surge.
On May 8, two people who visited India were detected with the Indian variant.
Known as B.1.617 variant, this fourth variant of concern was first identified in India last year and has spread to 50 countries, reports BBC.
The three other variants have also been detected in Bangladesh earlier.