Covid-19: Daily positivity rate in Pabna quadruples in 2 days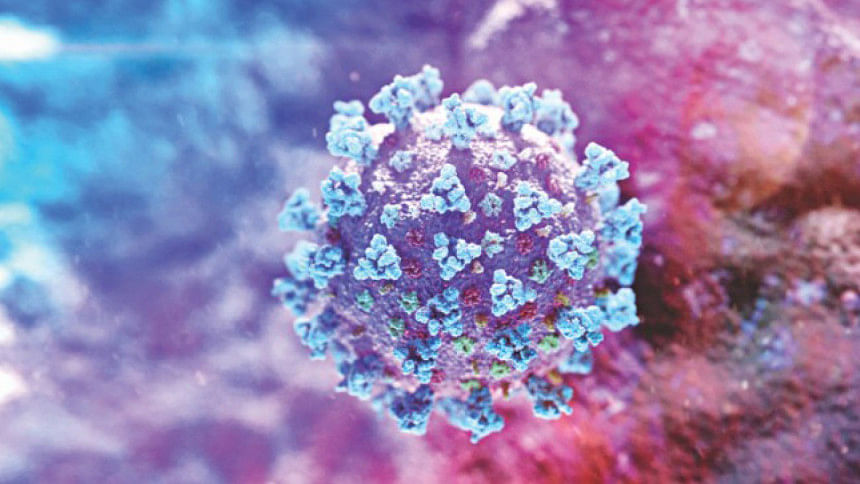 The daily Covid-19 positivity rate in Pabna, one of the districts where the spread of the virus had been under control, quadrupled today to 16.44 percent in the span of two days.
On June 19, the daily positivity rate was 3.99 percent in Pabna, Dr Monisor Chowdhury, civil surgeon of the district, told The Daily Star.
He said they collected 292 samples in the last 24 hours and 48 of those tested positive for Covid-19. This took the total number of Covid-19 positive cases in the district to 3,635.
Although Ishwardi upazila has the highest number of coronavirus infections among the nine upazilas of the district, the local health department is yet to reach any decision to curb spread of the infection, reports our Pabna correspondent.
The infection rate at Ishwardi is increasing by the day due to the inward rush of Rooppur Nuclear Power Plant workers from various parts of the country, said health officials.
Dr Asma Khan, health official of Ishwardi, said over 1,200 people tested positive for Covid-19 in the upazila since the start of the pandemic last year.
Most are officials and employees of Rooppur Nuclear Power Plant, she said.