War crimes: 4 Moulvibazar men indicted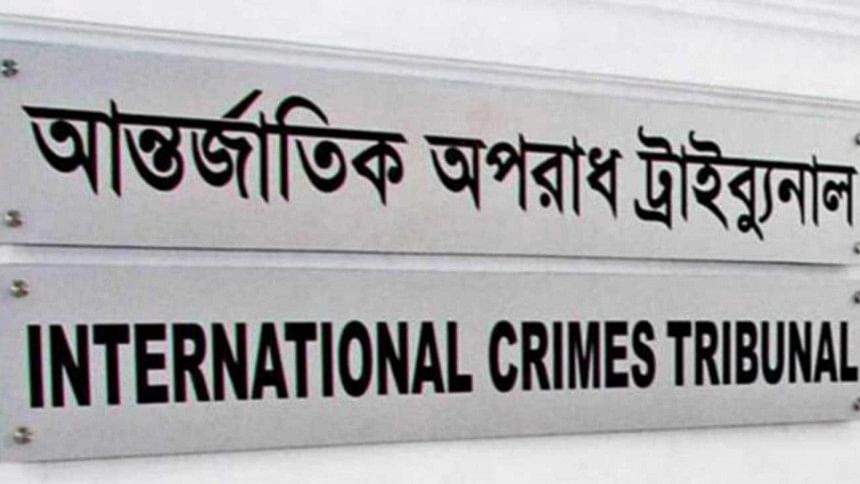 The International Crimes Tribunal-1 today framed two charges against four Moulvibazar men for allegedly committing crimes during the Liberation War in 1971.
The three-member tribunal led by Justice Anwarul Haque fixed July 4 for starting the trial with the opening statement of the prosecution.
The prosecution pressed the charges against the four -- Akmal Ali Talukder, 76, Abdun Nur Talukder alias Lal Miah, 62, Anis Miah, 76, and Abdul Musabbir Miah, 64, of Rajnagar upazila in Moulvibazar – in May last year.
Of them, Akmal Ali is in jail since November 26, 2015 while the rest are on the run.
They were allegedly involved in killing, looting, arson, rape, abduction, confinement and torture between May 7 and November 24 of 1971, according to the agency.
The four were involved with the politics of Muslim League, an anti-liberation political party, in 1971, it said.