Wont' use EVMs if everyone objects: CEC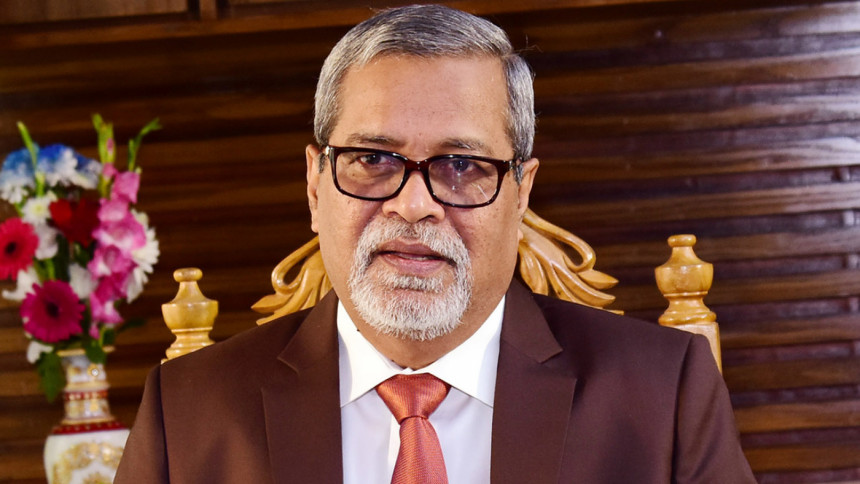 Chief Election Commissioner KM Nurul Huda today said they will not use Electronic Voting Machines or EVMs in polls to the two Dhaka city corporations if everybody wants.
He made the comment at the inaugural ceremony of the two-day training for returning and assistant returning officers assigned for Dhaka south and north city corporations.
"EVM is braving various challenges. There's no inconvenience in operating EVMs. The people can exercise their franchise successfully using this," he said.
The BNP has been opposing the use of EVMs. Its Secretary General Mirza Fakhrul Islam Alamgir today said the EVMs are a "completely faulty system". "We think the people's verdict won't be reflected if the EVMs are used," he said.
EVMs were first used in Bangladesh in the 2012 Chattogram municipality polls. It was later used in Narayanganj and Cumilla polls. The machines were also used in the last general election.
"We've continued its use because we got positive results," CEC Huda said, acknowledging that polls to Dhaka city corporations will be challenging for the Election Commission (EC).
Dhaka South City Corporation and Dhaka North City Corporation are scheduled to go to polls on January 30.
"The election will be competitive," the CEC said, telling EC officials not to act biased.