SC to hear appeals of war criminals Azharul, Qaisar Jun 18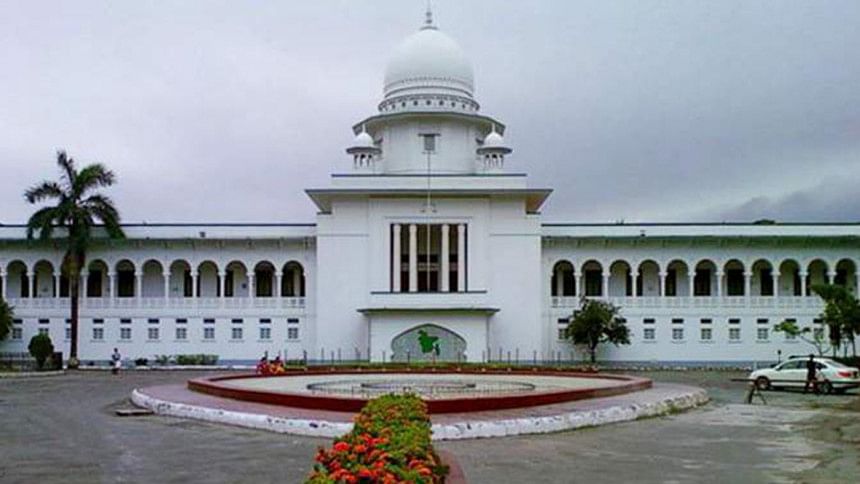 The Supreme Court today fixed June 18 for hearing the appeals filed by war criminals Jamaat leader ATM Azharul Islam and Jatiya Party leader Syed Mohammad Qaisar challenging the death penalty awarded to them by a war crimes tribunal.
A four-member bench of Appellate Division headed by the Chief Justice Syed Mahmud Hossain fixed the date after the appeals came up before the bench for order.
International Crimes Tribunal-1 on December 30, 2014 sentenced Azhar, assistant secretary general of Jamaat-e-Islami, to death for committing crimes against humanity during the Liberation War in 1971.
On the other hand, the ICT-2 on December 23, 2014 awarded death penalty to Qaiser, former state minister during the HM Ershad-led regime, over the similar charges.
Later, Azharul and Qaisar filed two separate appeals with the Supreme Court challenging the verdicts.
They also prayed to the Appellate Division to acquit them of the charges claiming that they are innocent.
Earlier on August 13, 2017, the Supreme Court had fixed October 10, 2017 for hearing the appeals.
But the hearing was not held as the convicts filed separate petitions with the court for adjournment of the hearing.