'Running of mobile courts by executive magistrates unconstitutional'
Rights body says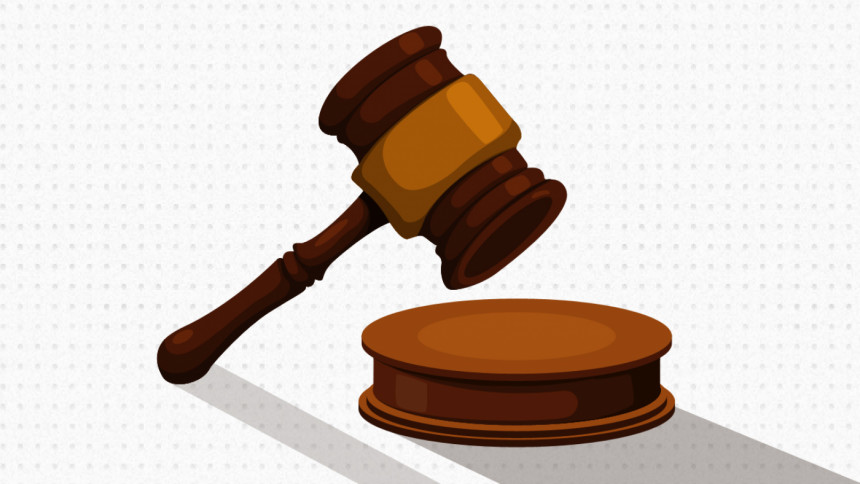 Humanity Foundation, a rights organisation, has said in a statement that running of the mobile court by the executive magistrates is unconstitutional and establishing such parallel judiciary is very harmful.
"The law allowing the executive magistrates to run the mobile is one kind of military order. The Bangladesh Supreme Court has declared the military orders illegal at all situations. So, any attempt to provide judicial powers to the deputy commissioners to take criminal offences of the cognizance will be unconstitutional," the organisation said.    
"Although mobile courts are run across the world, those are not conducted by the executive officials anywhere other than Bangladesh. The High Court has scrapped the rules of the Mobile Court Act 2009 under which the executive magistrates conduct mobile court. The matter is currently pending with the Appellate Division. But the law continuous to hurt the 1972 constitution," it also said.
The statement, signed by Advocate Muhammad Shafiqur Rahman, chairman of Humanity Foundation, said, "We have learnt that reasons are being cited for taking offences of the cognizance saying that the executive magistrates, who are BCS administration cadres, operate mobile courts against 104 offences including to resist illegal gathering, to evict illegal occupation and to control narcotics."
"The offenders who are aware of the limitations of the mobile court do not confess to their offences and they cannot be brought to the book of the law. As a result, common people become victimised and are deprived of instant justice."
"It is a matter of concern today that the deputy commissioners (DCs) have a plan to achieve the judicial powers to hold summary trial of the criminal offences by taking those (offences) of the cognizance at the upcoming DC conference in continuation of running the mobile court by the executive magistrates," the statement also said.
"The DCs are not satisfied with the powers of running mobile court. They are expecting powers to take the offences of the cognizance. Considering all aspects including the legal state, we feel it will not be right to give judicial powers to the executive officials," it added.