Nusrat murder case: Chief Justice assigns HC bench for hearing on death reference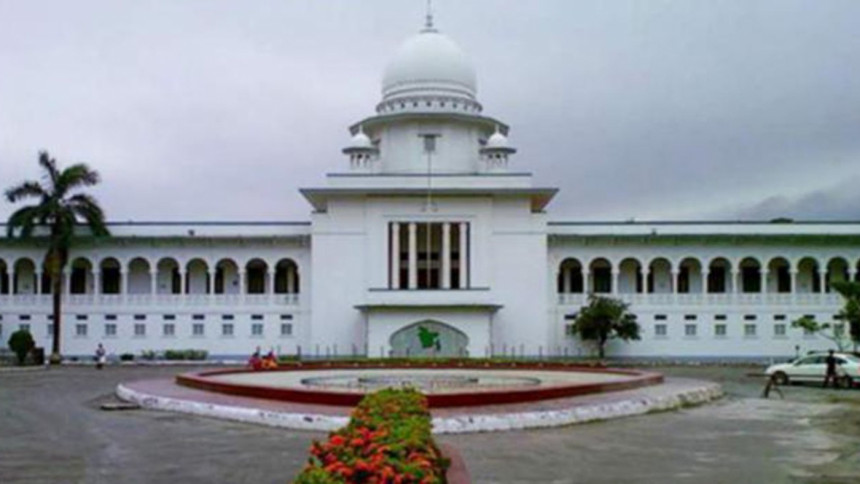 Chief Justice Syed Mahmud Hossain has recently assigned a High Court bench for hearing and disposing of the death reference and appeals in the sensational Nusrat Jahan Rafi murder case.
The bench of Justice Soumendra Sarker and Justice Shahed Nuruddin may now set a date for starting hearing the death reference and appeals in the case, Supreme Court Spokesman Md Saifur Rahman told The Daily Star today.
Attorney General Mahbubey Alam told this correspondent that his office will conduct the case on behalf of the state before the HC bench after it includes the matter in its cause list and fixes a date for hearing.   
Nusrat Jahan Rafi, a 19-year-old madrasa student in Feni, lost her battle for life on April 10 last year, four days after she was set afire. She was sexually harassed by the then madrasa principal Siraj Ud Doula on March 27 last year. Her mother filed a case against Siraj, who was later sacked, arrested and sent to jail.
A Feni court on October 24 last year handed down death sentence to all 16 accused, including Siraj Ud Doula and two expelled local Awami League leaders, over the murder, an incident that shocked the nation.
The accused burnt Nusrat by pouring kerosene on her, and they deserve exemplary and harshest punishment, the trial court said while delivering the judgment in a packed courtroom.
The documents of the murder case reached the HC on October 29 last year, as a death reference to examine the trial court verdict that sentenced 16 accused to death.
If a lower court sentences any person to death in a case, its judgment is examined by the HC through hearing arguments for confirmation of the death sentence. The case documents and judgment reach as death reference to the HC from the lower court in seven days after the latter delivers the verdict.
Convicts Siraj Ud Doula filed separate appeals with the HC seeking acquittal of the charges.