Now accused of stealing fish, fruit
New case against Zafrullah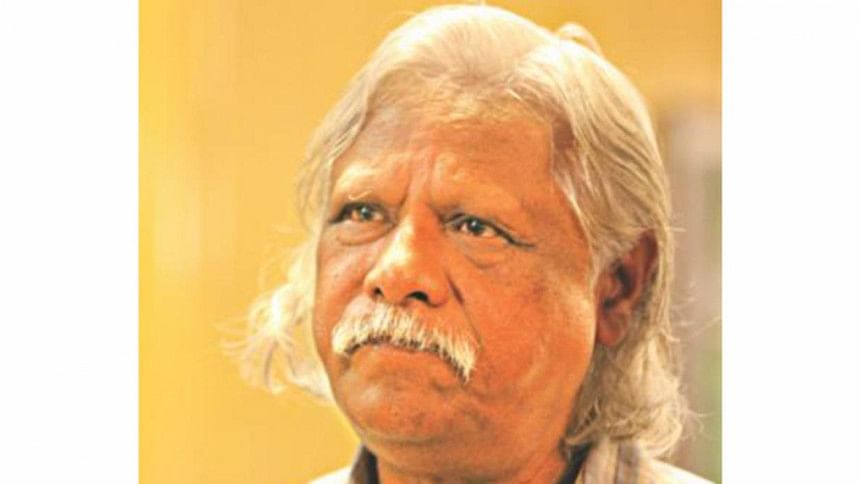 After being sued in land grabbing and extortion cases, Gonoshasthaya Kendra founder Dr Zafrullah Chowdhury now stands accused in a case filed for stealing fish and fruit, among other charges.
Kazi Mohibur Rob, chairman of The Cotton Textile Mills Ltd, also the owner of 19.63 acres of land beside Gonoshasthaya Kendra in Savar, filed the case against Zafrullah, Gonoshasthaya Kendra Director Saiful Islam Shishir and 20 to 30 unnamed others with Ashulia Police Station on Wednesday night.
According to the case statement, the charges brought against them are: attempting to grab land, illegal entry, stealing fish from pond and fruits from trees and demanding Tk 2 crore in extortion.
With this, five cases have been lodged against Zafrullah with Ashulia police on charges of, among others, attempting to grab land and demanding extortion.
The cases were filed around two weeks after a general diary was recorded with Cantonment Police Station in Dhaka over his remarks about the army chief at a talk show.
In the case statement, Mohibur said he had been using the land in Pathalia mouja in Ashulia after purchasing it.
"The accused were creating various obstacles to using my land peacefully for a long time. They stole fish from my pond and fruits from my trees," the plaintiff mentioned in the case statement.
He, however, did not mention what type of fish and fruits those were.
In the statement, Mohibur also said when he went to the land for construction work on October 14, Gonoshasthaya Kendra Director Saiful along with around 20 to 30 people entered the land. 
They demanded Tk 2 crore from him on Zafrullah's directive, he said. As he refused to pay, they started beating up his two aides.
"Hearing our screams, people came to rescue us. The accused left the place, threatening us to kill," Mohibur added.
This correspondent called Mohibur over phone several times, but he didn't receive the phone calls.
The Daily Star also could not contact Zafrullah for comments.
Javed Masud, officer-in-charge (investigation) of Ashulia Police station, said they were investigating the case.
The four other cases were filed with the police station on October 15, 19, 21 and 23 respectively.