'Derogatory Remarks on Bangabandhu': Dhaka summons Pak envoy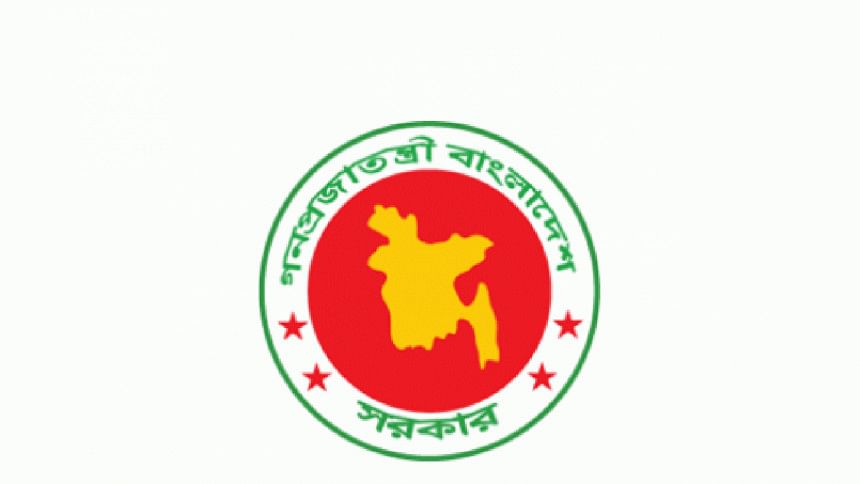 Dhaka has reacted strongly over objectionable comments about the Father of the Nation, Bangabandhu Sheikh Mujibur Rahman, in an official website of Pakistan government.
Diplomatic sources said the Pakistani website "defence.pk" published highly objectionable remarks about Bangabandhu, which is not acceptable at all.
They said the website is mainly administered by the Pakistan government.
However, content of the comments could not be known immediately.
To lodge a formal protest, the foreign ministry yesterday afternoon summoned Pakistan's Acting High Commissioner in Dhaka Shah Faisal Kakar and handed over a strongly-worded protest note, asking the country to take immediate steps in removing such derogatory comments about Bangabandhu and to refrain from such acts in future.
Officials said foreign ministry's Director General (South Asia Wing) Tareque Muhammad wanted to know from the Pakistan Charge d' Affairs why such comments were made on a government website, whether anyone can comment on any official website and is there any authority in Pakistan to monitor or censor such comments.
They said the foreign ministry expressed serious disappointment over the comments on the Father of the Nation on an official website and asked Islamabad to stop such activities.
On receiving the diplomatic note verbale, the Pakistan envoy said he would convey the message to his government.
Emerging from the office of Director General, Faisal Kakar avoided journalists waiting outside, and denied being summoned.
He said he had a meeting with the Director General and discussed various issues of common concern.
Dhaka and Islamabad have in recent years witnessed escalation of diplomatic tensions, following trial and execution of war criminals, Pakistan's interference in internal affairs of Bangladesh, expulsion of Pakistani diplomats stationed in Dhaka for their direct involvement in terror financing and circulating fake Indian currency, the Pakistan Foreign Ministry's propaganda campaign by distorting some established facts about the Liberation War, and a resolution by the Pakistan national assembly and provincial parliaments, regarding the trial of war criminals in Bangladesh.