Rape accused found dead with a note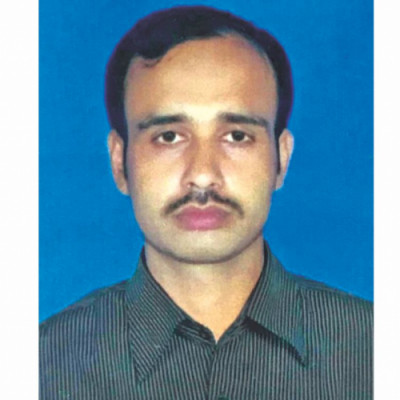 The key suspect in the gang-rape and murder of a female garment worker has been found shot dead in Savar on the outskirts of the capital.
Police recovered the body of Ripon, 39, from a field in Khagan area around 6:00pm on Thursday. There was a bullet wound on the head and a note reading "I am the prime accused in a rape case" was found tied around his neck, said Abdul Awal, officer in-charge of Savar Model Police Station.
In the early hours of January 7, an 18-year-old girl was found dead in her house in Ashulia's Berun area, hours after she had filed a case with Ashulia Police Station against Ripon, of Jhenidah's Kaliganj, and three other co-workers for raping her.
Later, the girl's father filed another case with Ashulia Police Station accusing Ripon and the three others of murdering her.
The victim's father alleged that his daughter was returning home from work around 9:00pm on January 5 when Ripon and the other accused picked her up. Later, they forcibly took her to an unknown place and raped her.
Talking to The Daily Star yesterday, the OC said they had no clue about Ripon's killers.
Ripon's family members claimed plainclothes men had picked him up five days ago.
Asked about it, Inspector (investigation) Javed Masud of Ashulia police said, "We haven't received    any complaint from his family members".
The body was sent to Shaheed Suhrawardy Medical College and Hospital for an autopsy, he added.