Boy injured in cocktail explosion
A minor boy is injured as he unknowingly attempted to play with an abandon crude bomb in the capital's Madhya Badda area.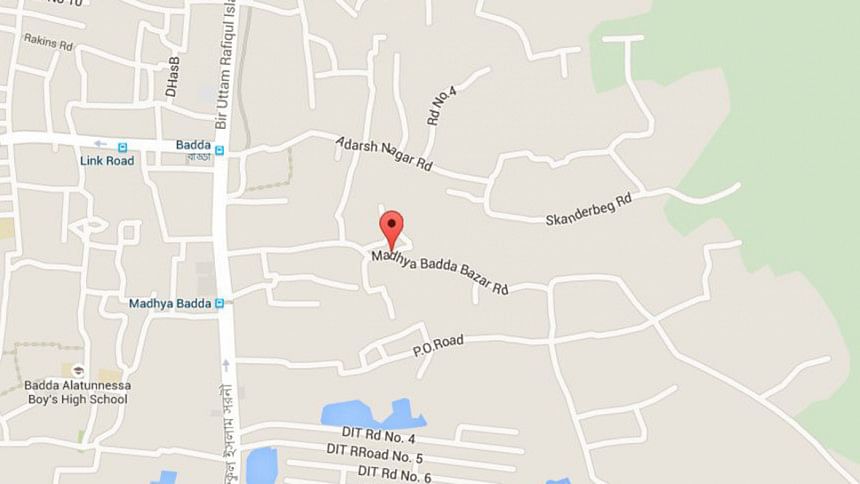 A minor boy was injured in a crude bomb explosion in the capital's Madhya Badda area this afternoon.
Robiul Islam, 10, a madrasa student, received splinter injuries in the explosion and was admitted to Dhaka Medical College Hospital (DMCH), In-Charge of DMCH Police Camp Inspector Mojammel Haque told The Daily Star.
Robiul found an abandon cocktail [which he did not understand] near his house in Madhya Badda area and started playing with it, Mojammel said, adding that at one stage the crude bomb exploded in his hands.
He received splinter injuries in his hands and face, the official added.
Further details could not be known immediately.