Current gas reserve to last 16 yrs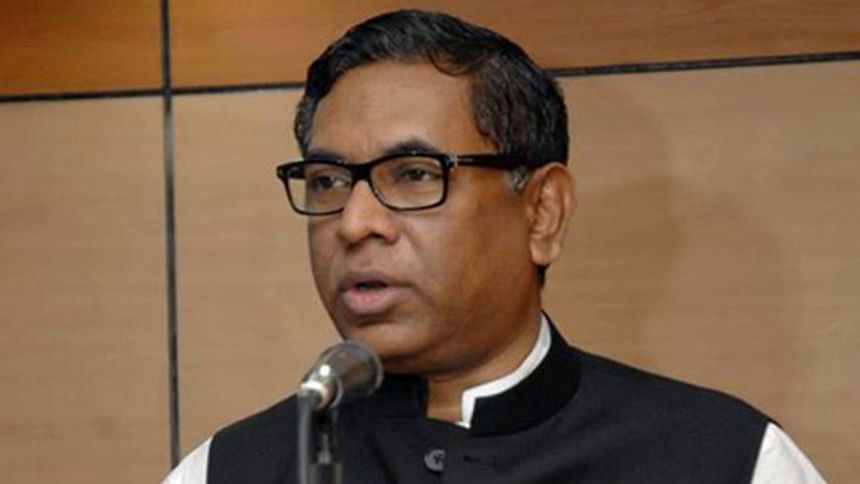 With measured use, the country's current gas reserve will last for about the next 16 years, state minister for power said in the parliament today.
The country's current gas reserve is 14.16 trillion cubic feet (TCF) until of June 2015, state minister for Power, Energy and Mineral Resources Nasrul Hamid said while replying to lawmakers' queries.
As of May, 2015, he said, some 815.98 BCF gas was extracted in the current fiscal year and if this rate would continue, it would be possible to use the gas for about 16 years till 2031.
Nasrul Hamid also informed the House that now it is not possible to supply gas according to the demand as the demand for gas will increase in the future.
"If the gas reserve comes down for that, it will not be possible to keep the production at constant rate," Hamid said in a scripted reply.
The production capacity of the existing fields will reduce with the reduction of gas pressure in the passage of time, he added.
"Under the circumstances, it will be possible to use this gas for more than 16 years at a limited rate," the state minister observed.