Bangladeshi professor wins neurosurgery award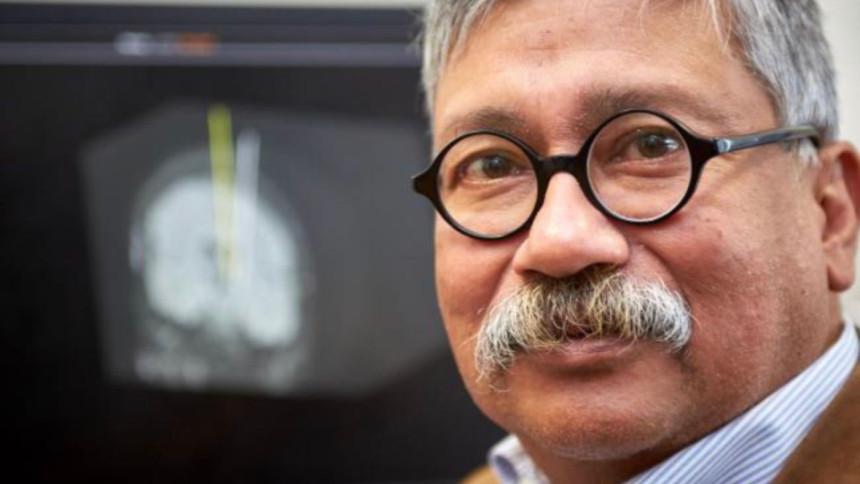 Tipu Aziz, a Bangladeshi-born British professor and founder and head of Oxford Functional Neurosurgery, has been awarded Britain's highest neurosurgery honour.
From Nuffield Department of Surgical Sciences (NDS), he has been awarded the Medal of the Society of British Neurological Surgeons (SBNS) for his lifetime achievement in neurosurgery, said a press release.
Prof Aziz was born in 1956 in Bangladesh (then East Pakistan). He studied Neurophysiology in University College London.
He specialises in the study and treatment of multiple conditions including Parkinson's disease and multiple sclerosis, the release added.