31 held in Uttara anti-narcotics drive
Another drive underway in Badda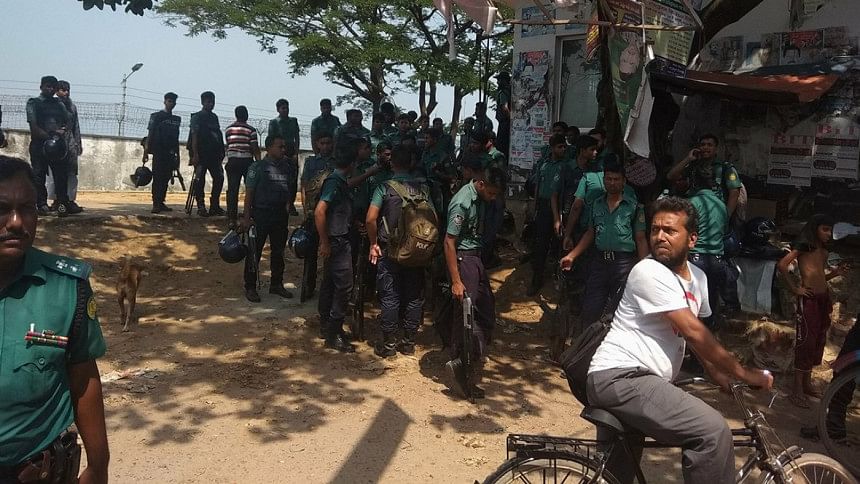 At least 31 people have been detained in an anti-narcotics drive in Dhaka's Uttara area.
Police conducted the drive in Uttara's Baunia Badh area between 10:30am and 2:00pm and the 31 people were held including drug peddlers and drug users, said Shafiqur Rahman, officer-in-charge of Turag Police Station.
The law enforcers also seized over five kilogrammes of marijuana and 5,100 contraband yaba pills, the police official said.
Meanwhile, officials of the Department of Narcotics Control were conducting a drive in Bhatara area of Badda till this afternoon, Khurshid Alam, assistant director of the DNC, told The Daily Star.
On May 4, Rab launched its own anti-narcotics operations while the police headquarters on May 16 instructed all police units across the country to conduct a special drive.
The anti-narcotics crackdown has hit the tally of "war on drugs" to 108 in just a fortnight of raids conducted by law enforcers.