Zuckerberg to visit India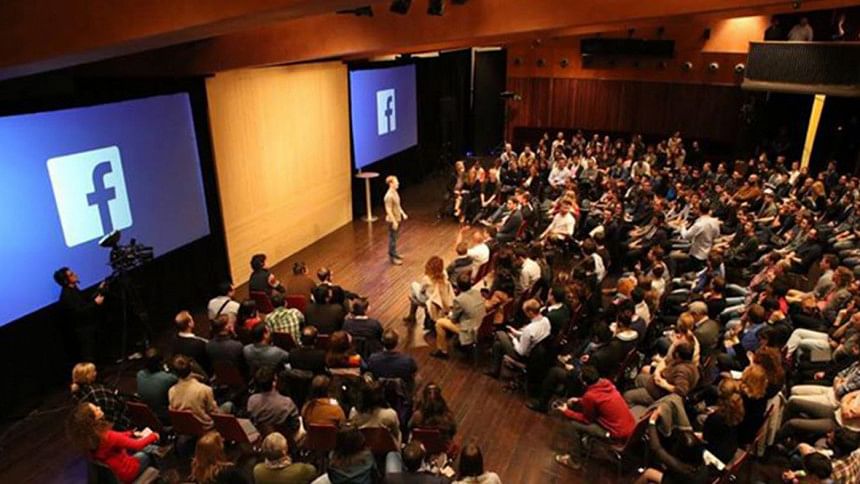 Facebook founder Mark Zuckerberg will be visiting India on October 28, where he will be hosting the next Facebook Townhall Q&A session.
Zuckerberg, also the chief executive officer (CEO) of the social networking site, made the announcement through a post in his Facebook timeline today.

He will answer questions from across Facebook as well as from a live audience at the Indian Institute of Technology (IIT) Delhi at 12:00pm IST (11:30pm Tuesday Pacific time).
Questions have been pouring in since the announcement, so if you have one this is the best time to ask!