Care Bangladesh holds advocacy meeting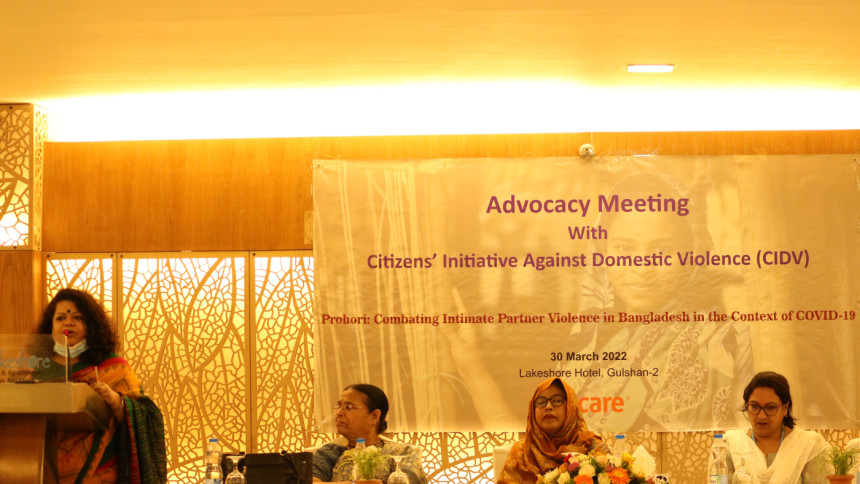 Care Bangladesh recently organised an advocacy meeting with members of Citizens Initiative against Domestic Violence on "Prevention of Violence by Intimate Partners in Bangladesh during Covid-19 Situation", said a press release.
They focused on the current situation and the challenges of accessing the services required for gender-based violence and what steps can be taken to overcome them.
Masuda Rohana Khanam, joint general secretary of Mahila Parishad; Ruma Sultana, coordinator of the Foundation for the People; and Tashiba Kashem, UN Women's Project Coordinator, among others, spoke on the occasion.