Battle of Minds 2021 Kicks Off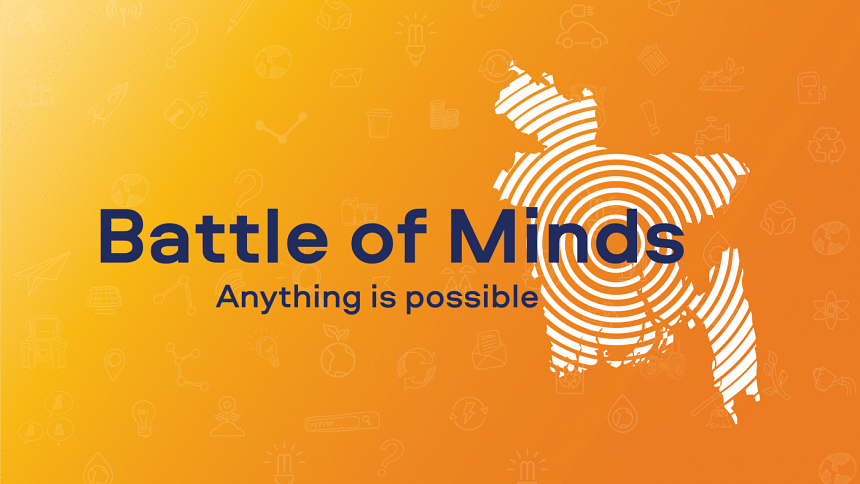 The most anticipated business case competition, Battle of Minds (BOM) is back with its 18th edition. While this global competition will be mostly virtual due to the pandemic, it brought about exciting new modalities, including an opportunity to secure seed funds for the global winners. Additionally, for the first time ever, the competition opened up to include not only current university students but also graduates and startups. This raises the scope for innovation and the stakes have never been higher to find the young leaders of tomorrow.
This year, Battle of Minds reached out to more than 18 universities across the country, hosting 10 Roadshows from 6th June to 10th June. The finest BAT managers packed the accelerating week with their experiences and stories. More than 1800 students participated in the Roadshow and the Virtual Lobby. Listening to BAT managers, many of them graduates of these universities added a personal touch that expanded the students' enthusiasm.
Each team participating in BOM will choose one of the challenge categories- Farming, Culture, Energy, and Waste. To help guide and further motivate them, BOM invited expert panellists to speak live on BAT's Global Careers page. Amongst the reputed external speakers were Solaimon Alam Grameenphone CDSO, Sebastian Groh Founder of Solshare, and Fahad Ifaz CEO of iFarmer, just to name a few. The Additional Secretary of the Ministry of Agriculture, Dr Abdur Rouf alongside Dr Lutful Hassan vice-chancellor, Bangladesh Agricultural University expressed their enthusiasm for the next generation to fully utilize the Bangladeshi agricultural industry. While their expertise ranged from farming to work culture, all the panellists agreed that the Bangladeshi youth have the scope to bring about innovative changes that will lead to a better, sustainable tomorrow and that Battle of Minds is the perfect talent development platform to help them to do so.
Over the next few weeks, teams will battle it out for the local championship and then represent Bangladesh on the global platform, along with 25 international teams.