Quamruzzaman joins Summit Group as adviser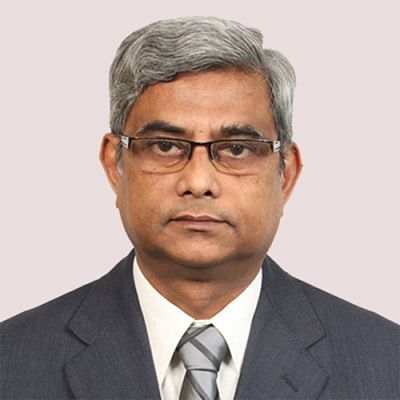 Summit Group witnessed the appointment of its new adviser yesterday.
The appointee, Md Quamruzzaman previously served Petrobangla as director and Rupantarita Prakritik Gas Company Limited as managing director, a press release said.
He also worked in Gas Transmission Company Limited and Pashchimanchal Gas Company Limited during his 40-year-long professional career in Petrobangla. He was also managing director at two other Petrobangla companies.
Quamruzzaman had led the team that implemented Bangladesh's first Floating Storage and Regasification Unit (FSRU) and land-based terminal.