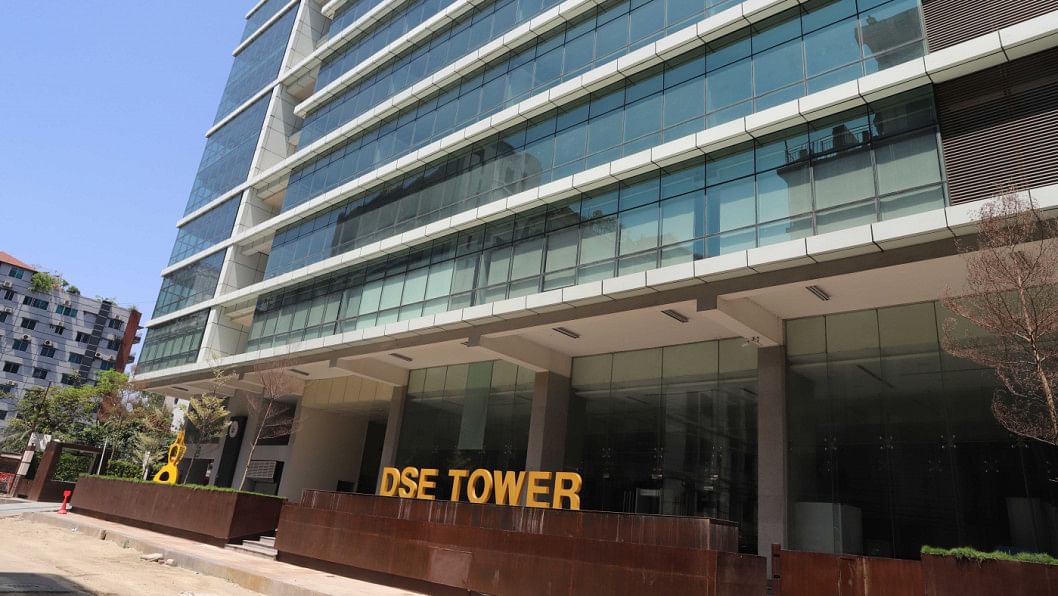 Stocks continued to rise for the six consecutive day today as the investors are now expecting a bull run in the days to come.
The DSEX, the benchmark index of the Dhaka Stock Exchange (DSE), rose 15 points, or 0.24 per cent, to 6,315.
In the last six working days, the index rose 166 points.
Turnover at the DSE slightly advanced to Tk 1,487 crore from the previous day's Tk 1,477 crore.
At the premier bourse, 123 stocks up, 169 down and 89 remained unchanged.
Ratanpur Steel Re-Rolling Mills topped the gainers' list today with a 10 per cent rise.
Orion Infusion, Central Pharmaceuticals, Paper Processing & Packaging, and Regent Textile Mills also rose significantly.
Bangladesh Industrial Finance shed mostly that eroded 8 per cent. Anlimayarn Dyeing, Safko Spinning Mills, Sonargaon Textiles, and Jute Spinners also remained in the top losers' list.
Beximco Ltd became the most traded stock with shares worth Tk 108 crore changing hands followed by Orion Pharmaceuticals, Olympic Industries, Bangladesh Shipping Corporation, and Delta Life Insurance.
The Chittagong Stock Exchange (CSE) also rose today. The CASPI, all share price index of the port city bourse, up 58 points, or 0.31 per cent, to 18,570.
At the CSE, 99 stocks up, 128 down and 78 remained the same.