Remittance falls to 16-month low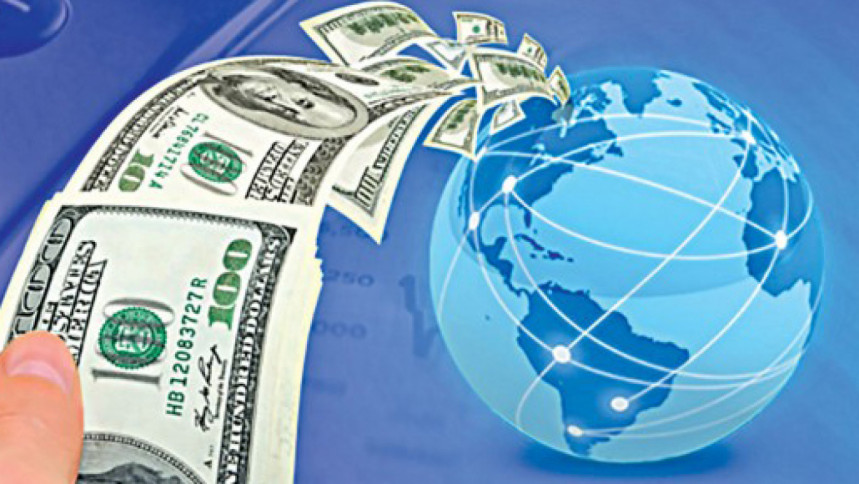 Remittance fell to a 16-month low of $1.72 billion in September, as money transfers through informal channels such as "hundi" might have increased.
The receipts are down 19.74 per cent year-on-year and 5 per cent from a month ago, according to data released by the Bangladesh Bank today.
In May 2020, the Bangladeshi diaspora sent home remittances amounting to $1.50 billion.
Since then, the monthly inflow ranged between $1.83 billion and $1.78 billion until August this year.
BB officials said restrictions on movement had recently eased across the globe, putting an adverse impact on the inflow to Bangladesh.