Remittance falls 12% in February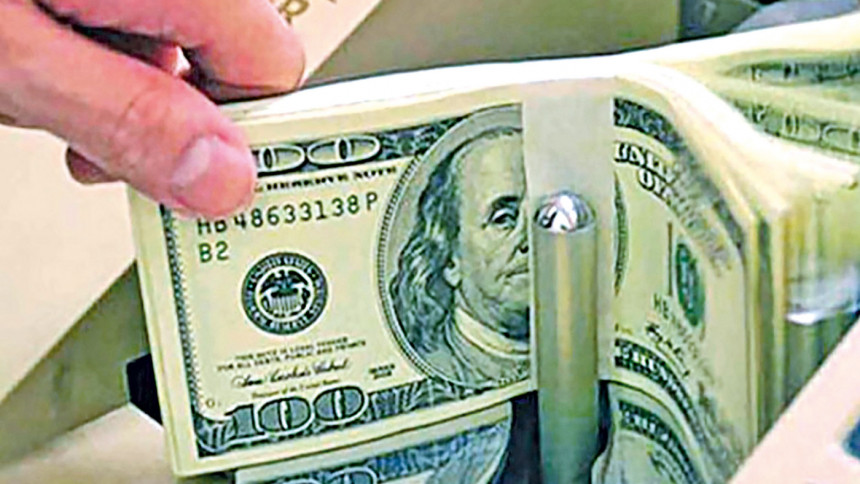 Remittances fell into a negative territory last month after showing a dazzling display in December and January.
The inflow stood at $1.49 billion in February, down 12.2 per cent from the month before and 16 per cent year-on-year, according to data from Bangladesh Bank.
Remittances maintained downward trend from June to November last year, after which it commenced to climb up during the period of December-January.
The government has recently increased the incentive for the remitters to 2.5 per cent instead of the previous 2 per cent.
But, the inflow failed to get its expected momentum despite the government's efforts as the hundi cartel–an illegal cross-boundary financial transaction system–has become activated in a full-fledged manner, a central bank official said.
The global economy has become almost the same as the pre-pandemic period as many nations have contained the coronavirus pandemic.
Many expats are using the informal channel to send remittance as they receive more money against per dollar than what banks offer, the BB official said.