Panel to investigate Gemini Sea Food's unusual stock price hike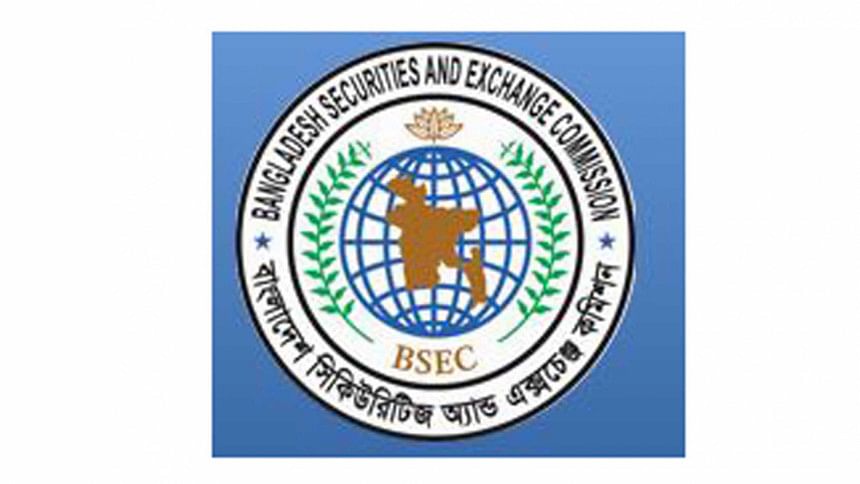 The stock market regulator today formed an investigation committee to find whether any market manipulation is responsible for the recent unusual share price hike of Gemini Sea Food.
Price of the company's stock rose around 81 per cent to Tk 593 in the last two months to October 19 this year.
It is necessary to conduct an inquiry on the matter, so the investigation committee was formed, the Bangladesh Securities and Exchange Commission (BSEC) said in an order.
The committee will review the recent unaudited and audited financial statements and check whether any market manipulation and insider trading and other malpractice took place there.
The two-member committee comprises Mohammad Rakibur Rahman, additional director of the BSEC, and Foysal Islam, assistant director.
The committee was ordered to complete the inquiry and submit the report to the commission within 20 working days.