No bill if internet is down for 3 consecutive days: BTRC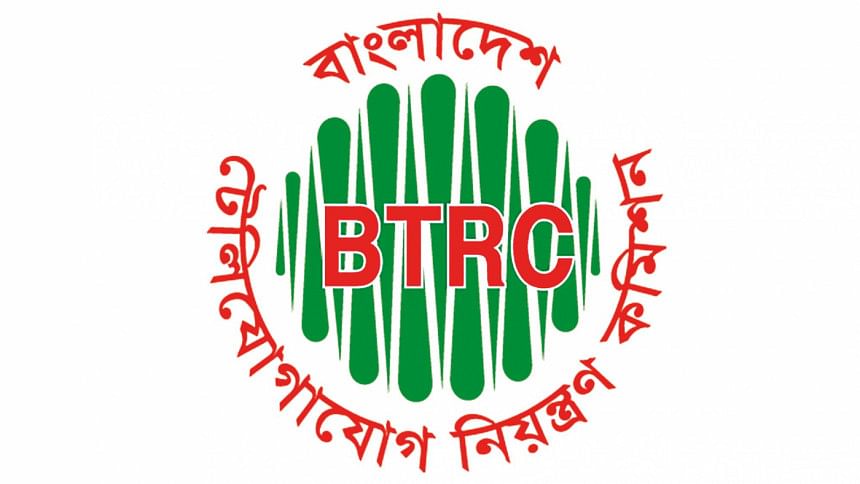 Broadband users will not have to pay any bill in a month if their internet connection remains down for three consecutive days, said the Bangladesh Telecommunication Regulatory Commission (BTRC).
The commission sent a directive to this effect to all the internet service providers (ISPs) on Tuesday.  
According to the new directive, if the internet service goes down for a whole day, 50 per cent of the monthly bill will be waived. Previously, the waiver would have been applicable for a continuous disconnection for seven days.  
If the internet outage continues for two consecutive days, users will pay 25 per cent of the bill. It was 14 days previously.   
If there is no internet for three straight days, no bill can be taken from the customer for the whole month, said the BTRC. A customers would have received the full waiver if internet had remained down for 20 consecutive days. 
The latest directive came a month after a uniform countrywide rate became effective, meaning a customer in Dhaka and a customer in a remote village in Jamalpur will pay the same price for the same level of broadband internet consumption. 
Under the package that guarantees 5 Mbps (megabytes per second) of speed, the monthly bill will be a maximum of Tk 500.
The bill will be a maximum of Tk 800 for a speed of 10 Mbps and Tk 1,200 for 20 Mbps, according to the BTRC.  
The new rate will remain in place for five years.
There were 10.05 million broadband internet users in Bangladesh at the end of August, BTRC data showed.