MFS should be mandatory for social safety net handouts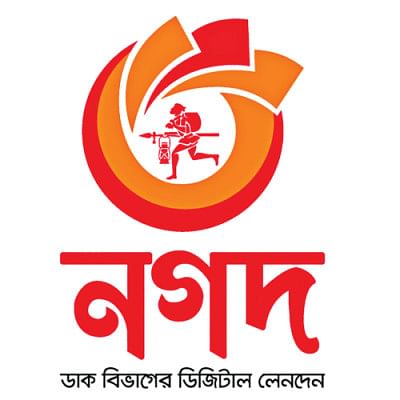 Nagad yesterday urged the government to make it mandatory to use the mobile financial services platform to disburse funds for the social safety net programmes.
The MFS arm of the postal department made the call after Finance Minister AHM Mustafa Kamal on Thursday proposed raising the allocation for social security by 16.74 per cent to Tk 95,574 crore for fiscal 2020-21.
The new allocation is 16.83 per cent of the total budget and 3.01 per cent of the total gross domestic product.
The government has already adopted MFS for distribution of grants and allowances in several sectors, Nagad said in a press release. And that needs to be increased.
Besides, using these channels will also help ensure social distancing, it added.
MFS has become the first choice of the government to ensure transparency and for instant disbursement of the public allocations or grants, said Tanvir Ahmed Mishuk, managing director of Nagad.
In January, Prime Minister Sheikh Hasina issued a directive to distribute all government allowances through Nagad, which gave a boost to the digital financial industry, he said.
Mishuk hopes Nagad will play the role of a bridge by supporting the government in disbursing funds among the poor and the vulnerable.
Last month, four MFS providers had disbursed the prime minister's Eid gifts of Tk 2,500 each to 50 lakh families affected by the coronavirus outbreak in Bangladesh.
Nagad distributed the handouts to 17 lakh families.