Le Méridien issues Tk 1,200cr bond to pay off loans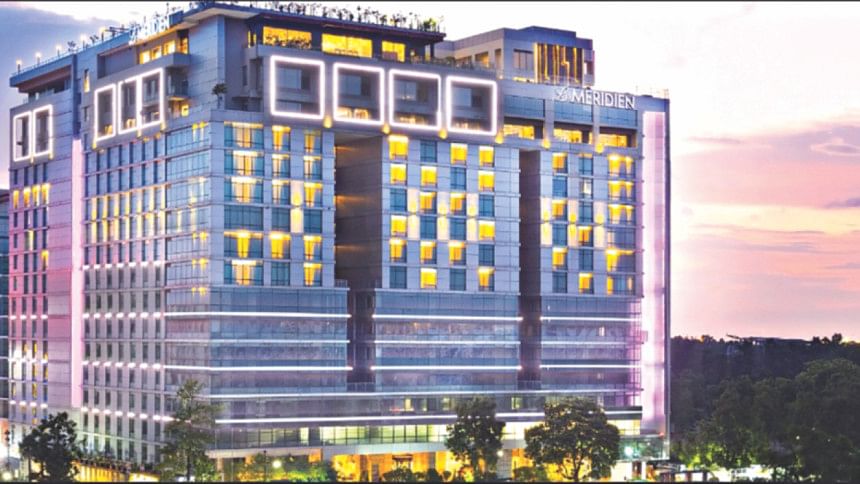 Best Holdings, the parent company of Le Méridien Dhaka, issued a bond to raise Tk 1,200 crore with a view to paying off its bank loans, which it has been struggling to service despite raking in profits.
The company had taken loans amounting to Tk 1,160 crore for the upscale hotel's construction. As of August 31, 2018, Best Holdings owes Tk 838 crore to a total of 13 banks and non-bank financial institutions.
Curiously, four of the banks -- United Commercial, Southeast, Trust and NCC -- and one of the non-bank financial institutions (IDLC Finance) that are investing in the bond, which will yield interest of 10 percent over an eight-year period, are owed money by Best Holdings.
Best Holdings owes Tk 78.82 crore to UCBL, Tk 145.31 crore to Southeast, Tk 15.44 crore to Trust, Tk 85.70 crore to NCC and Tk 40.73 crore to IDLC Finance.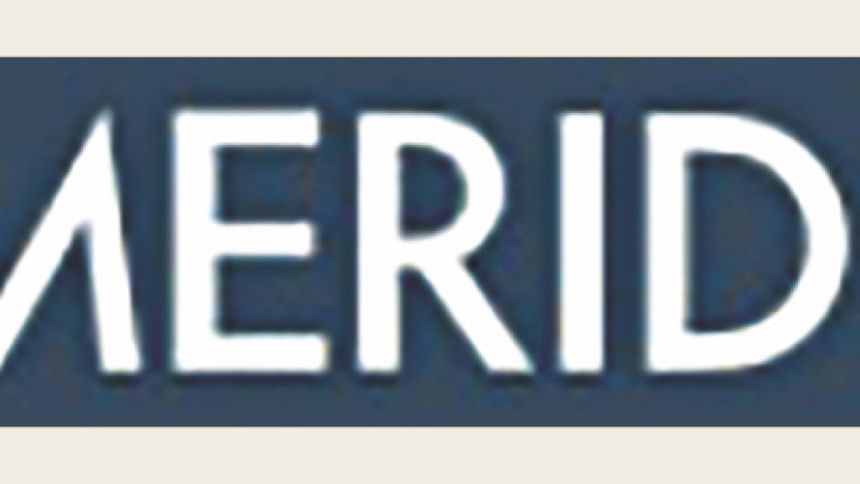 "It was not a wise decision to take bank financing for such a project," said Amin Ahmad, managing director of Best Holdings.
Construction for the hotel on four bighas of land in the capital's Nikunja area began in 2006 but the property did not open its doors to guests until 2015 for political uncertainty and delays in getting gas and electricity connections.
"Such projects should be undertaken with finance from the capital market and not short-term loans."
Though the hotel has been making profit from its first year of operation it is not enough to pay off the high-cost loans, he said, adding that the interest rate on the syndicated loans go up to 16-17 percent.
Best Holdings registered profits of Tk 54 crore in the financial year 2016-17, its first full year of operation. The following year profit leapt to Tk 90 crore, according to the company's financial statement.
Le Méridien Dhaka has 304 rooms and its occupancy rate is more than 50 percent, according to the company.
As of now, the company has raised Tk 1,050 crore, with the full amount to come within February, according to the deadline given by the Bangladesh Securities and Exchange Commission (BSEC).
The amount came from six banks -- Agrani, Southeast, Mercantile, UCB, Trust and NCC -- IDLC Finance, the Investment Corporation of Bangladesh and Race Asset Management.
The company is also planning to go for initial public offering to raise a fund of about Tk 2,000 crore through private placement, according to Ahmad.  The proceeds will be used to pay off the interest for the bond and set up another resort.
Banks are making profit from international hotel chains as the hospitality sector has good prospects in the country, said Mohammad Shams-Ul Islam, managing director of Agrani, which put in Tk 125 crore in the bond.
As of June 2016, the property value of Le Meridian is about Tk 3,000 crore.