LC opening, settlement both fall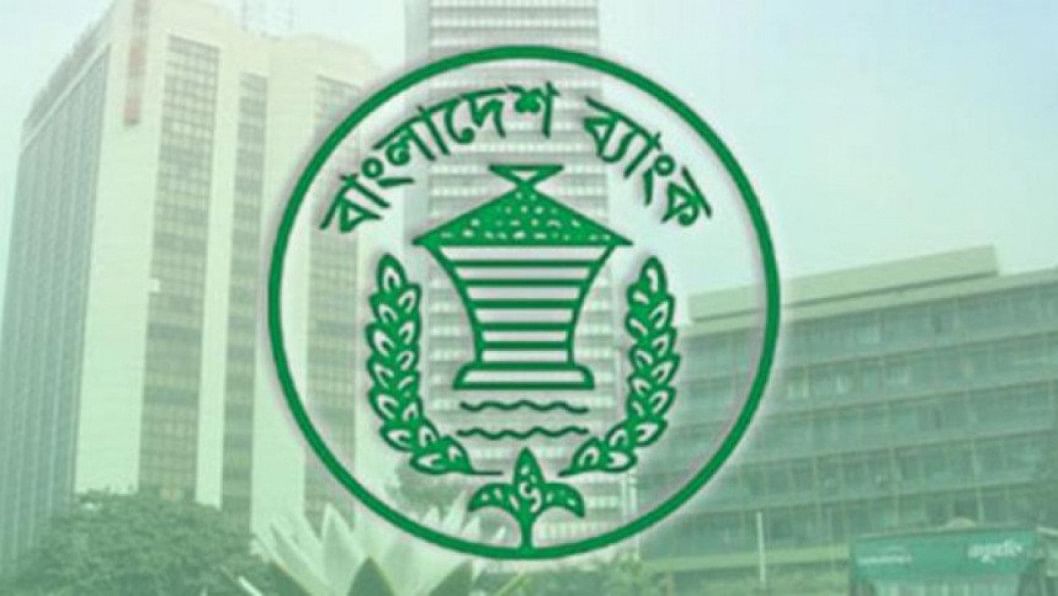 The opening and settlement of letters of credit (LCs) in Bangladesh fell 26.80 per cent and 8.15 per cent year-on-year in the July-April period of the current financial year, central bank figures showed.   
LC opening stood at $56.36 billion in the first 10 months of 2022-23, down from $76.99 billion a year ago. The settlement fell to $62.39 billion from $67.93 billion during the period, said the Bangladesh Bank in its monthly update on major economic indicators.  
The fresh opening of import LCs fell by 26.80 per cent in July-April as a result of the close monitoring, the BB said. 
The central bank has taken moves to curb the imports of non-essential and luxury items in order to stop the erosion of the foreign currency reserves.
Owing to higher commodity prices in the global market, the forex reserve has fallen by about 28 per cent in the past one year, falling to $30.35 billion on May 10 this year from $41.95 billion on the same day last year. 
The opening of LC for consumer goods fell 18.19 per cent to $6.68 billion while the settlement declined by 11.70 per cent to $6.62 billion.
Importers opened LCs worth $4.49 billion for intermediate goods in July-April, a decrease of 31.39 per cent from a year ago. The settlement dropped 24 per cent to $4.54 billion.
The LC opening and settlement for industrial raw materials went down by 31.85 per cent and 9.56 per cent respectively to $19.22 billion and $22.22 billion in April-July.
Importers opened LCs amounting to $2.45 billion for capital machinery, a fall of 56.91 per cent from a year earlier. Settlement slid 16.83 per cent to $3.39 billion, BB data showed.